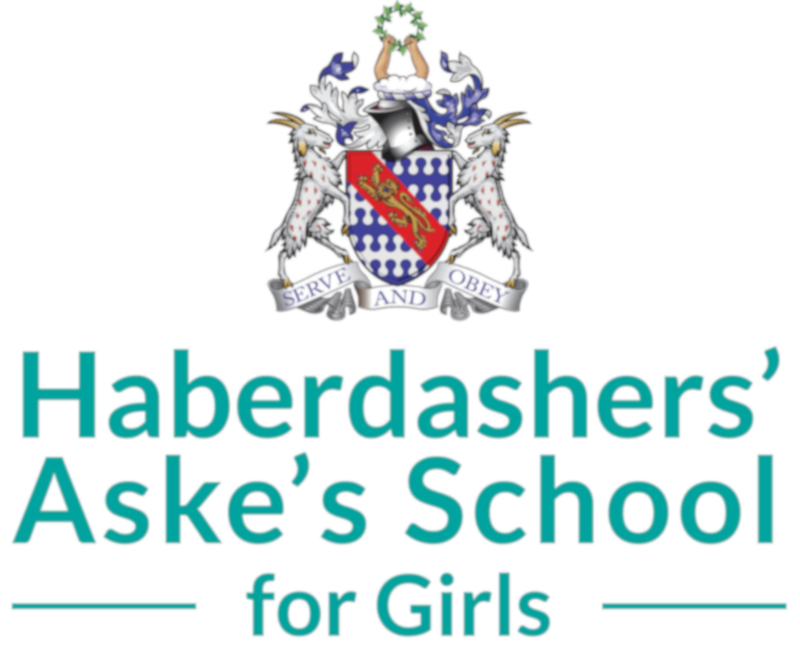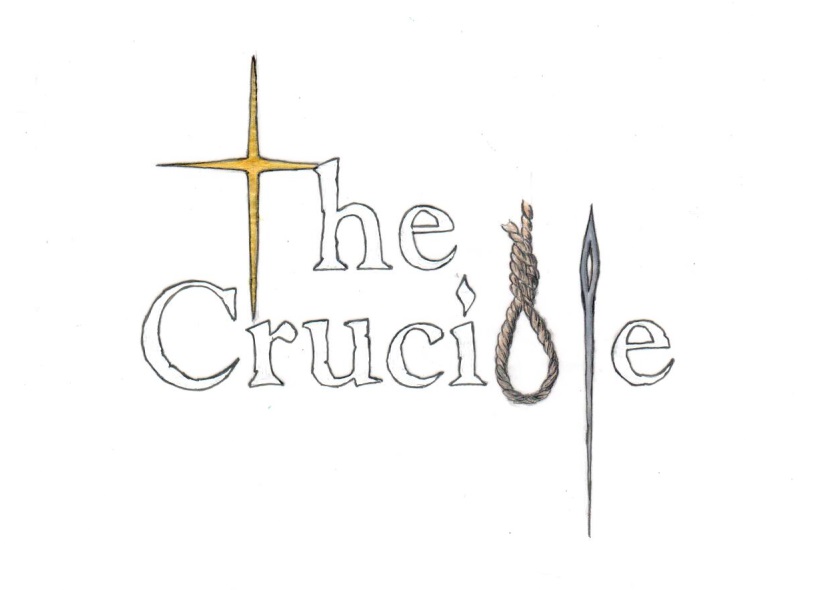 Tuesday 13, Wednesday 14 and Thursday 15 November 2018
7:00 pm
Performance Space
For all ticketing enquiries please contact:
Miss Vonnell O'Neil
boxoffice@habsgirls.org.uk
02082662300
This year, the Performance Space plays host to the Senior School Production of Arthur Miller's thrilling play, 'The Crucible'.  This challenging play is also used as the set text for GCSE Drama anad is often studied for English Literature as well and seemed like the perfect choice for our Senior Production.
We are very much looking forward to the show and hope that many of you will be able to support us by coming along for one of the evening performances!
This event is currently closed and no contact details are available