Marc Jobst: What Does a Director Actually Do?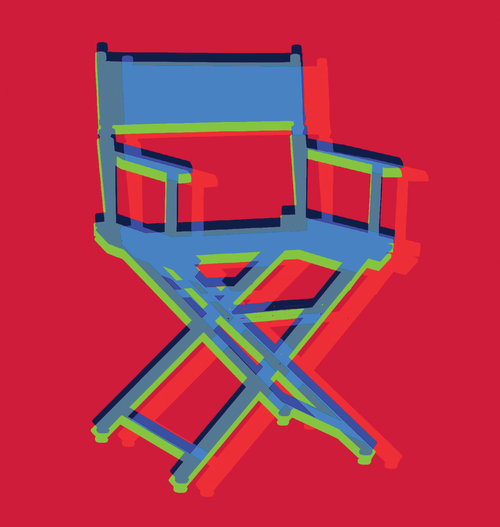 A workshop with Hollywood director Marc Jobst. How do you approach a script and turn it into a film? How do you harness the individual talents within a film crew?
With so many creative departments in a production (casting, camera, design, costume, make-up, sound, editing, music, props, accounts), directing a film is sometimes a triumph of will over logic. At best, creativity works together to make a script sing, at worst it pulls apart into fractious individualism.
Location
Open House
Gloucester Street, Stroud, Glos GL5 1QG
This event is currently closed and no contact details are available