Inspirational Reading & Writing in Early Years and KS1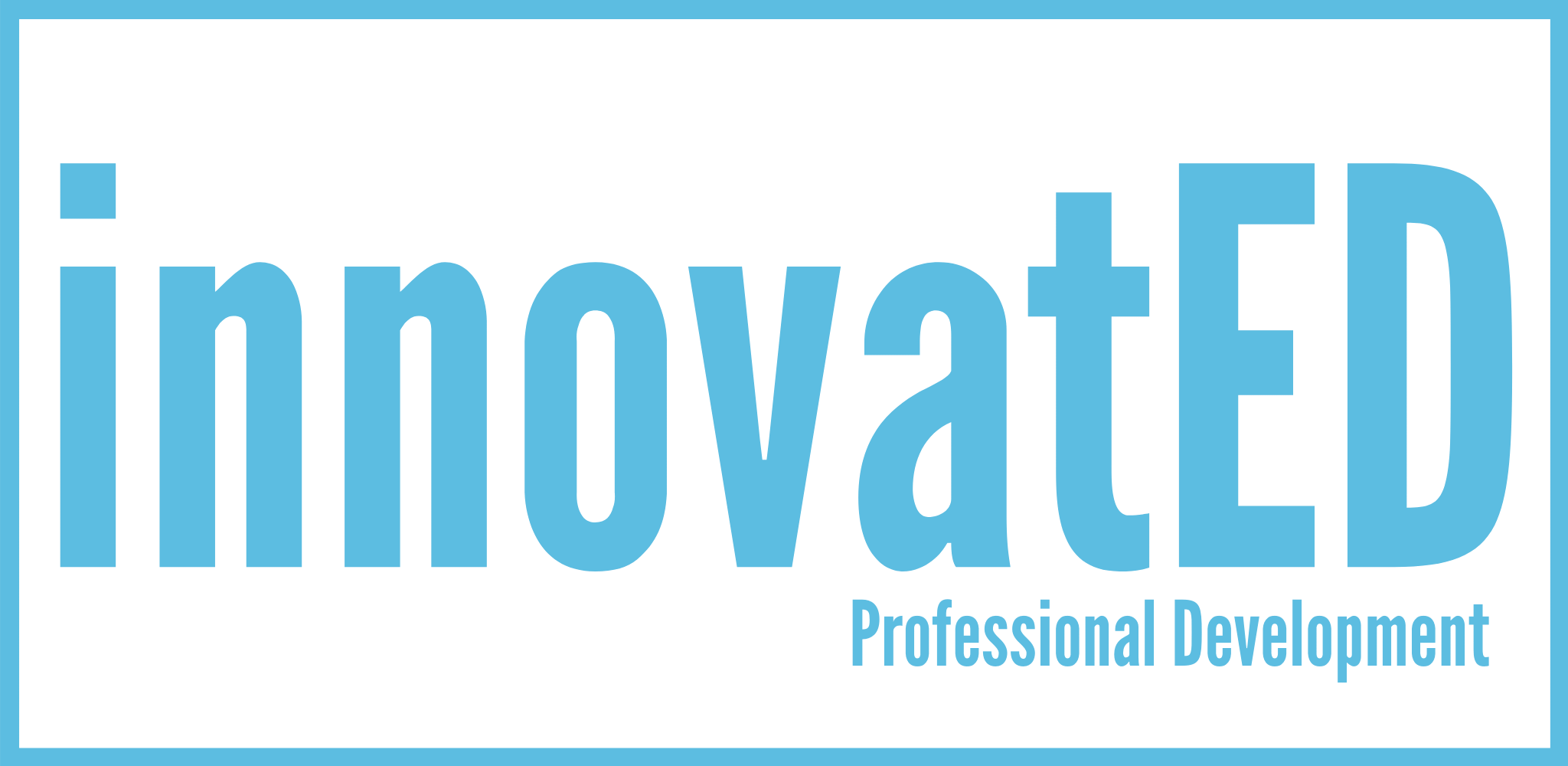 An energetic, pacey deep-dive into the very latest pedagogy and practice of early years reading and writing. Legendary educators Anna Lucas (early years expert and author of Sir Undercracker) and Simon Hunt (aka MrHuntFromTheFront) lead a thought-provoking and utterly inspirational day that is filled with oodles of practical tips to try in your school, whilst referencing the Educational Inspection Framework. A day not to be missed!

*** Due to the COVID-19 pandemic, this meeting has been rescheduled for Friday 22nd May 2020 ***
Westbrook Hay Prep School 10:30am - 5:00pm
The price of attending this meeting is £65 per delegate and includes lunch, refreshments & CPD certificate
Led by Anna Lucas & Simon Hunt
Agenda
10:00-10:30 - Pre-meeting refreshments with a warm welcome from Westbrook Hay Headmaster, Mark Brain.
Session 1 (10:30 - 11:25) - Anna Lucas. "For the Love of Reading."
This workshop will explore a 'Deep Dive' in reading in the EYFS under the new EIF. It will consider how the Early Years Foundation Stage (EYFS) can support a high impact and well-rounded reading curriculum which excites and engages children to enjoy and find joy in vocabulary, books, rhymes, poems, songs and phonics through high quality environments, enhanced provision, high quality interactions and focused playful experiential learning experiences.
Session 2 (11:30 - 13:00) - Nexworking (this is the bit that makes the day so reasonably priced!)
'Nexworking' is where 6 early years commercial providers discuss their products and take feedback from groups of delegates attending the course during the day. In return for these discussions and market research, the providers subsidise the cost of the whole meeting to keep it affordable for many more schools to attend. This session also provides an insight for delegates into what resources are available commercially, how these might fit into their school development plans, understand the research evidence they are based upon as well as being given an opportunity to draw on the providers' experience of managing projects across a number of schools.
Lunch & School Tour (13:00 - 13:45)
Session 3 (13:45 - 14:45) - Simon Hunt. "Cutting Edge ICT in Early Years & KS1".
This workshop will look at how to combine easy to use apps and technology to enhance engagement of all children in EYFS and KS1. Simon will share his own practice on how he has engaged children into wanting to write for themselves. You will see how to turn your classroom into a movie studio and transport your children inside a traditional tale, bring dinosaurs onto your carpet area and much more.
Session 4 (14:45 - 15:45) - Anna Lucas. "Physical Phonics"
This energetic keynote will inject new life, joy and pizazz into your current teaching of phonics. Let's make it fun, noisy, active, relevant, memorable and physical. From blending bops, reading races, kung fu phonics, helpful rhymes and phrases, little and large phonics, magic microphones, jazz hands, high five phonics secret spelling steals, disco spotlights, phonics aerobics and much more… You will be confident to step away from the whiteboards and the flashcards to inspire, motivate, engage your supersonic phonic heroes back at school. 
Refreshments (15:45 - 16:00)
Session 5 (16:00 - 17:00) - Simon Hunt. "Effective use of ICT across the whole school to inspire."
This inspirational session contains many practical tips to take away and share with colleagues, during which there will be an extended focus on: 
-  Musicomprehension, reading comprehension skills through music 
-  Teaching coding and algorithms though dance 
-  Move onto coding dancing using studio code  (quite possibly the best thing ever!)
This majority of the cost of this meeting has been subsidised by the Independent Schools Portal and Nexus Education. It is equally suitable for colleagues at both maintained and independent schools. All delegates will receive a training completion certificate for their CPD portfolio at the end of the day.
On Friday 22 May 2020 at 10:30am to 5:00pm
Location
Westbrook Hay Preparatory School
London Road, Hemel Hempstead, Hertfordshire HP1 2RF
Inspirational Reading & Writing in Early Years and KS1
Make a booking, click below
Resend tickets to your email address.
Contact the event organiser.
You can review the event organiser's terms and conditions here.
Inspirational Reading & Writing in Early Years and KS1
Contact name: David Winfield
Contact phone: 07971101088
You can review the event organiser's terms and conditions here.
If you can't find your tickets, click here.
Your email has been sent.
The organiser will be sent the details of this message.

Sorry, there appears to have been an error. Please try again later.