Time2Learn - Being More Conscious in Engaging People...
Presented by Liz Burkinshaw (UK Coaching), the session will encourage you to examine your decision-making and build awareness of the unconscious and instant decisions you make that impact your everyday coaching. By being more conscious of how you make ordinary, everyday decisions, you can start to consider what might be getting in the way of you engaging more people in your sessions. Included: – stereotypes – common biases – strategies to use to work towards reducing the effect of biases.
UK Coaching - Webinar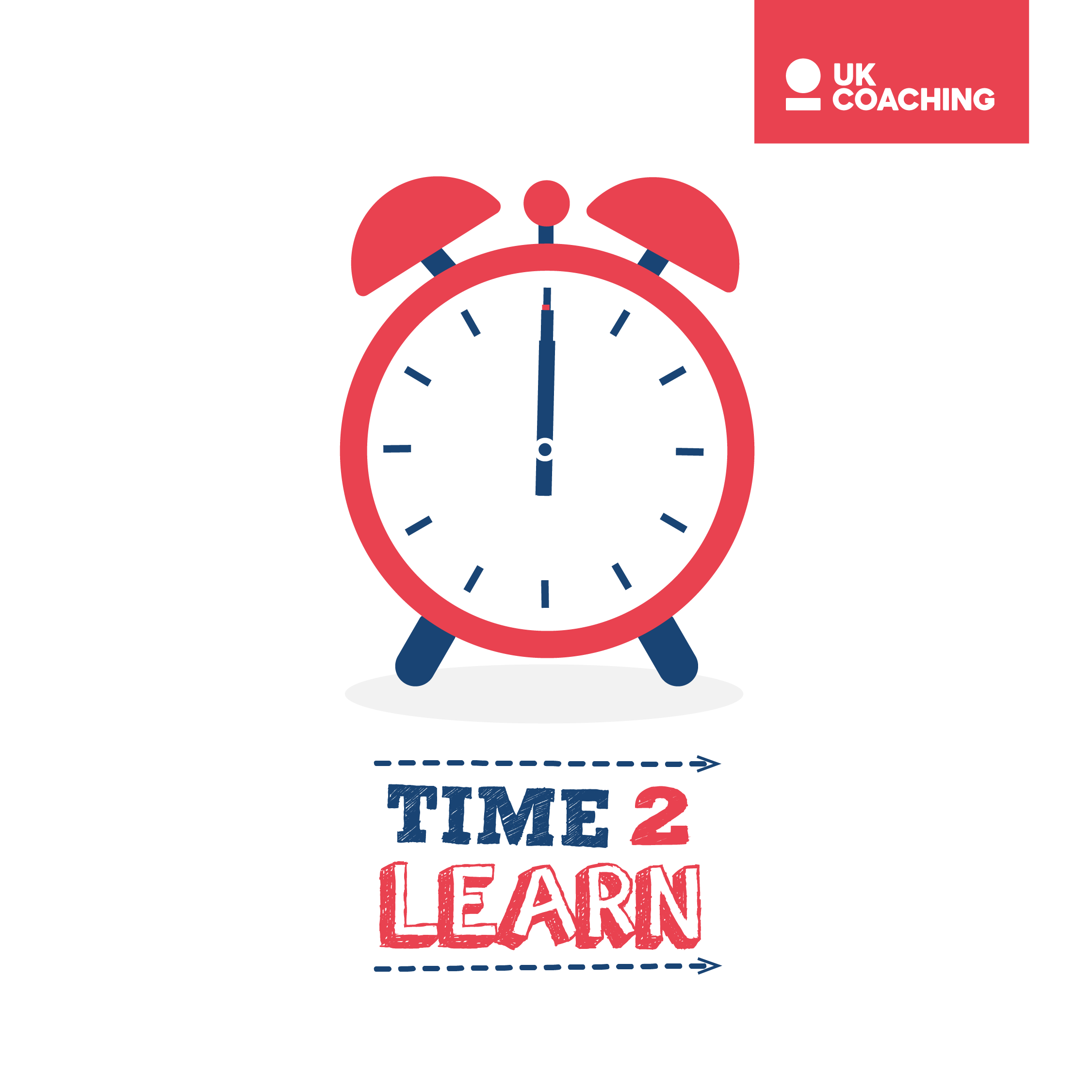 Privacy Notice:
This event is delivered by UK Coaching.
UK Coaching takes your privacy seriously and will only collect necessary personal data to administer this event.
To protect your data, we will:
• make sure it's treated consistently with our privacy promise
• not allow other companies to use it to contact you with their own marketing unless you've given your consent
Your data will not be shared with any other third party organisations.
 
To be the first to hear about out events, sign up for the #GreatCoaching newsletter at ukcoaching.org/register
This event is currently closed and no contact details are available