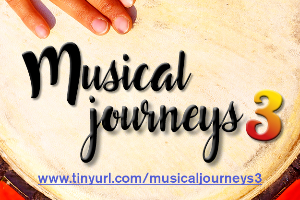 Musical Journeys 3: Rhythms and Harmonies around the World
12 June 2021 Lunchtime & evening
Saturday 12 June 2021: lunchtime workshops, evening concert, late night dance Caribbean and Salsa danceparty! At this event we tour the globe online, sharing rhythms and harmonies from China to Syria, Berlin and the Caribbean, from Turkey to Bristol and Spain, and back to Lancaster where we started. Now things are opening up a bit, why not host a Musical Journeys Gathering in your house or garden - we'll supply the sound track and some appropriate international recipes!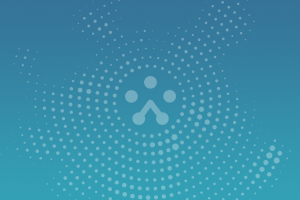 Free Zoom training with Fiona Frank
8 June 2021 11:00 AM to 13 July 2021 2:00 PM
Relaxed and fun zoom training for people using Zoom for community meetings and in other settings (including religious and political events, class and individual teaching, concerts and music classes, dance, craft and yoga Zoom classes and events, and online festivals). Free and open to all. Tuesday afternoons 2 - 4 p.m. from 27th April to 29th June. Small classes - ideally 9-13 participants.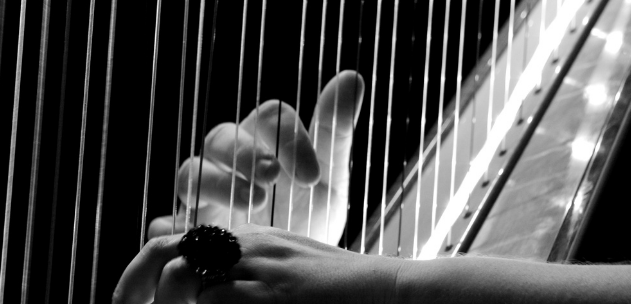 Harp and cello classical duets
20 June 2021
Halton Mill
Mill Lane, Halton Lancs LA2 6FD
Two pop-up outdoor classical harp and cello concerts on Sunday 20 June at 2pm and 4pm in the beautiful Halton Mill Garden. The programme lasts an hour and features European music, with an emphasis on French music. Marie Leenhardt, principal harpist at the Hallé orchestra, is joined by Esther Harriot, a freelance cellist who plays with both the Hallé and the Liverpool Philharmonic, and who is the cello leader at Lancaster Community Music Centre. Maximum of thirty tickets for each concert