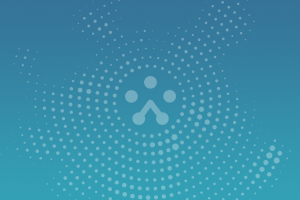 Ampleforth Abbey Familiarisation Visit
5 February 2020 10:00 AM to 12 February 2020 10:00 AM
Ampleforth Abbey Orchards
Aumit Lane, Ampleforth, York North Yorkshire YO62 4HA
A familiarisation trip to Ampleforth for local business providers. The visit is completely free of charge, and will encompass a wide range of exciting visitor experiences from cider tasting to an abbey tour, to demonstrate what Ampleforth has to offer.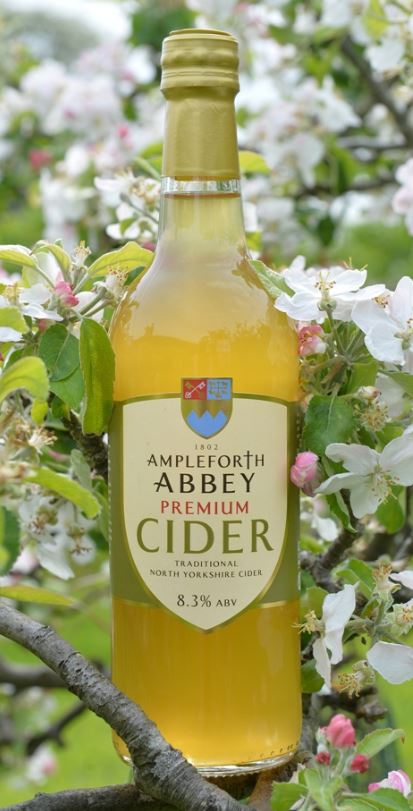 Ampleforth Abbey Orchard Tour
15 April 2020 2:30 PM to 21 October 2020 2:30 PM
Ampleforth Abbey Orchards
Aumit Lane, Ampleforth, York North Yorkshire YO62 4HA
Tour of Ampleforth's Orchard with over 40 varieties of heritage apple trees. A visit to the Cider Mill to see how we make our products followed by the opportunity to taste our Award Winning Cider. Over 18s only.