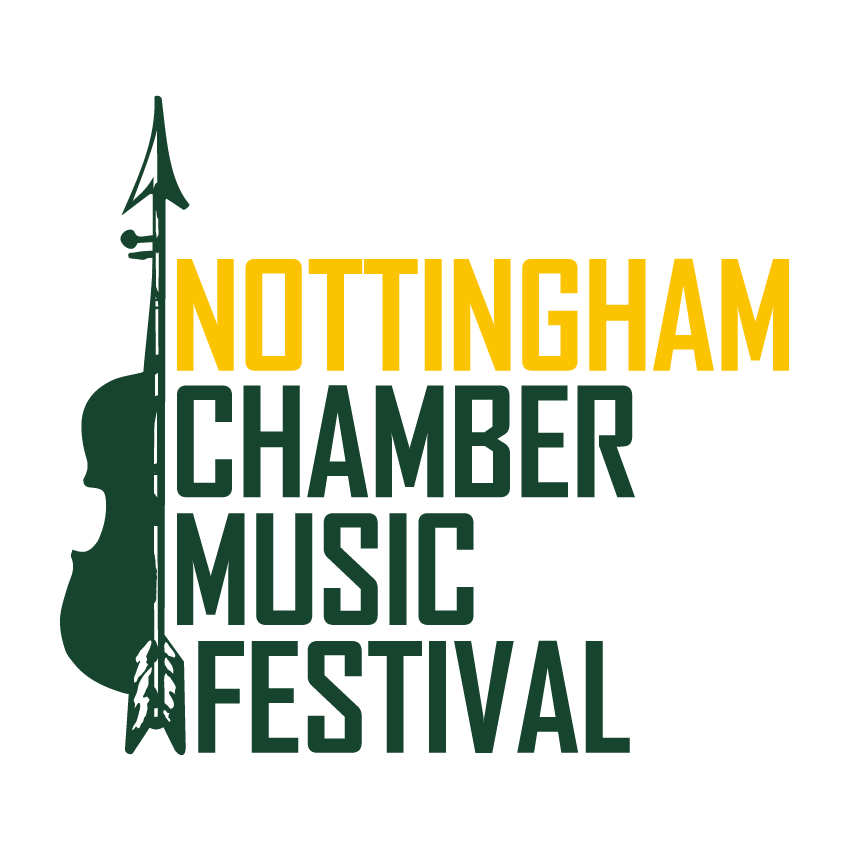 Villiers Quartet - From Russia with Love
12 July 2019 7:30 PM
Recital Hall, Nottingham High School
Waverley Mount, Nottingham Nottinghamshire NG7 4ED
Programme: Stravinsky - Three Pieces for String Quartet Borodin - String Quartet No. 2 in D Major (includes the famous "Notturno") Shostakovich - String Quartet No. 3 in F Major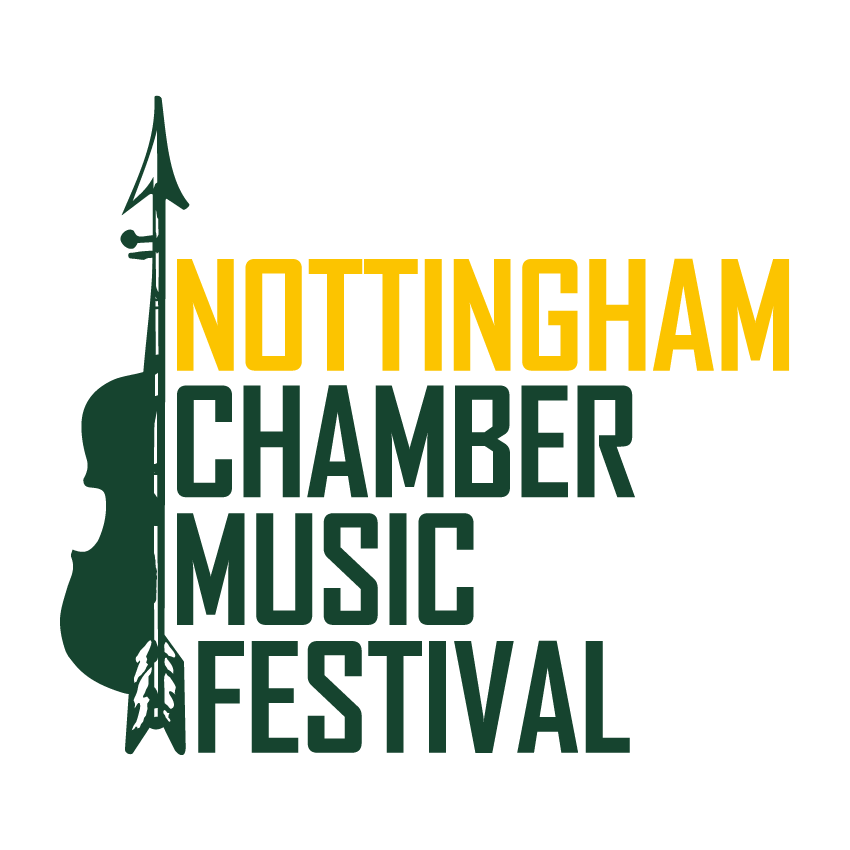 Keys to the Universe
13 July 2019 3:00 PM
Recital Hall, Nottingham High School
Waverley Mount, Nottingham Nottinghamshire NG7 4ED
The Piano duo Keys to the Universe perform Gustav Holst's transcription of "The Planets" for piano duet (one piano, four hands). Running performance time approximately 1 hr 10 minutes.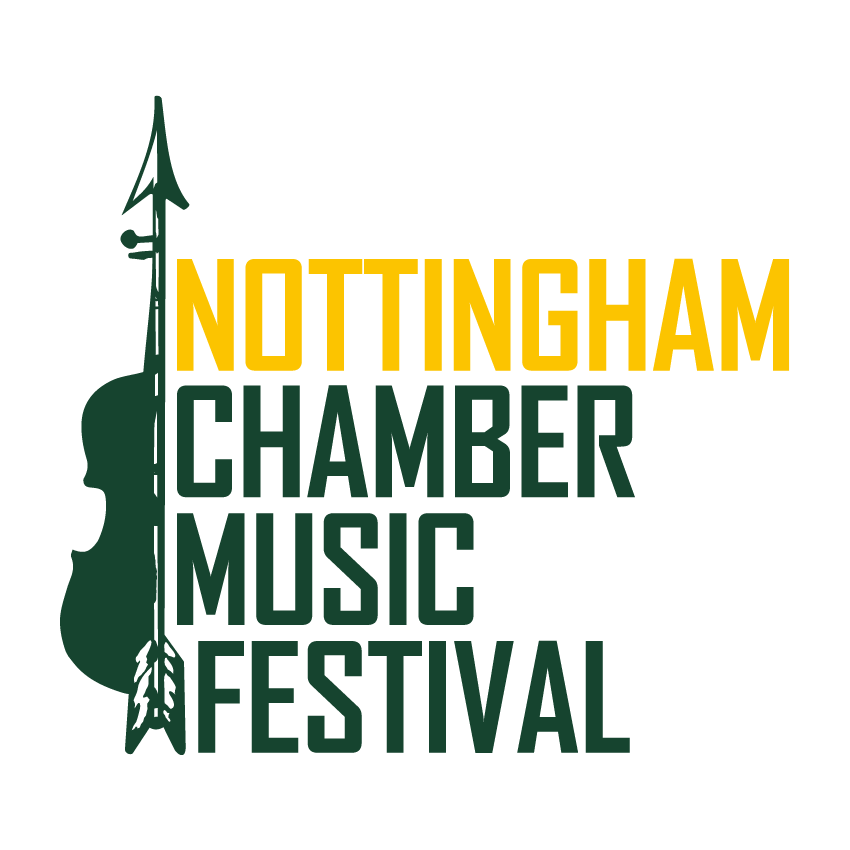 Villiers Quartet & Geoff Williams: Americana
14 July 2019 4:30 PM
Recital Hall, Nottingham High School
Waverley Mount, Nottingham Nottinghamshire NG7 4ED
Americana Dvorak - String Quartet in A Major, Op. 105 Barber - Dover Beach (with Geoff Williams, baritone) Gershwin - Lullaby for string quartet Wynton Marsalis - String Quartet No. 1 "At the Octoroon Balls"