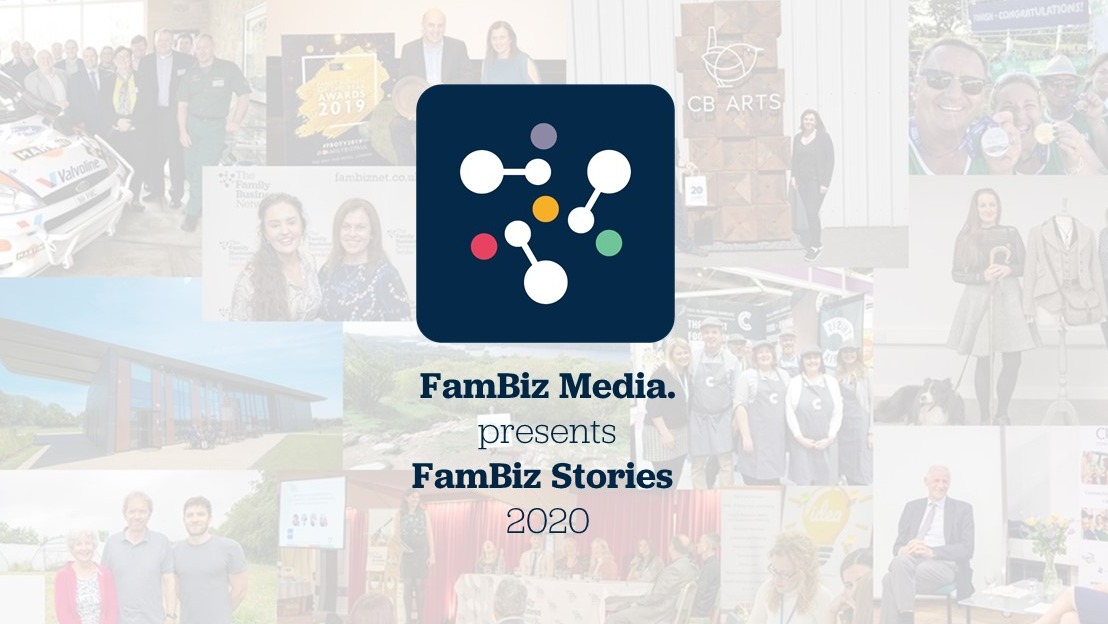 FamBiz Stories are a series of short films that offer a behind-the-scenes glimpse into some of our fascinating family businesses, through real-life accounts told by family members.
In Part 1 you will hear from three family businesses in the UK; J-Flex, JJ Smith and Whitakers Chocolates.
Produced by Sheenah Alcock for FamBiz Media (part of The Family Business Network)
Approximate length of film: 25 minutes
To access this film click the 'Book Now' link, where you can purchase access to this film alone for £4.99 inc VAT, or alternatively you can purchase a 12-month FamBiz Subscription costing £55 +VAT, which includes access to all our FamBiz Stories films as well as a range of other content and benefits. Click here to purchase the FamBiz Subscription, which once purchased will give you access to the FamBiz Stories -Part 1 film.
Nb: As this is private content, we ask that you do not share these access details publicly.