Adrian Scarborough's Lockdown Lallygagging: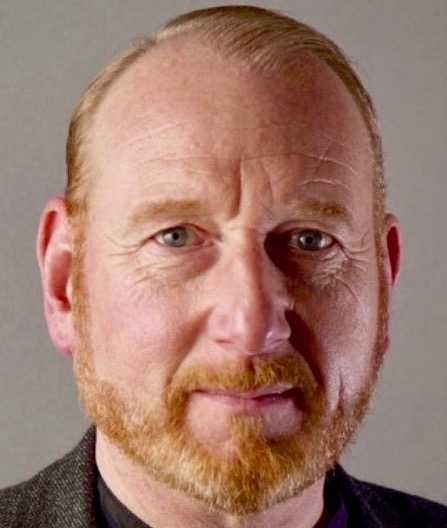 An Artist's journey - join Adrian as he travels through lockdown from Leopoldstadt to horticultural displacement activities using poetry, monologues, diary entries, song, rumination, tragedy, visuals, Shakespeare, humour, allotments and, of course, the de rigueur Q&A session.
(The inclusion of listed elements is subject to the artist's whim.)
Location
Via Zoom - you will be sent a link once you have booked.