GreenMatthews: DRIVE THE COLD WINTER AWAY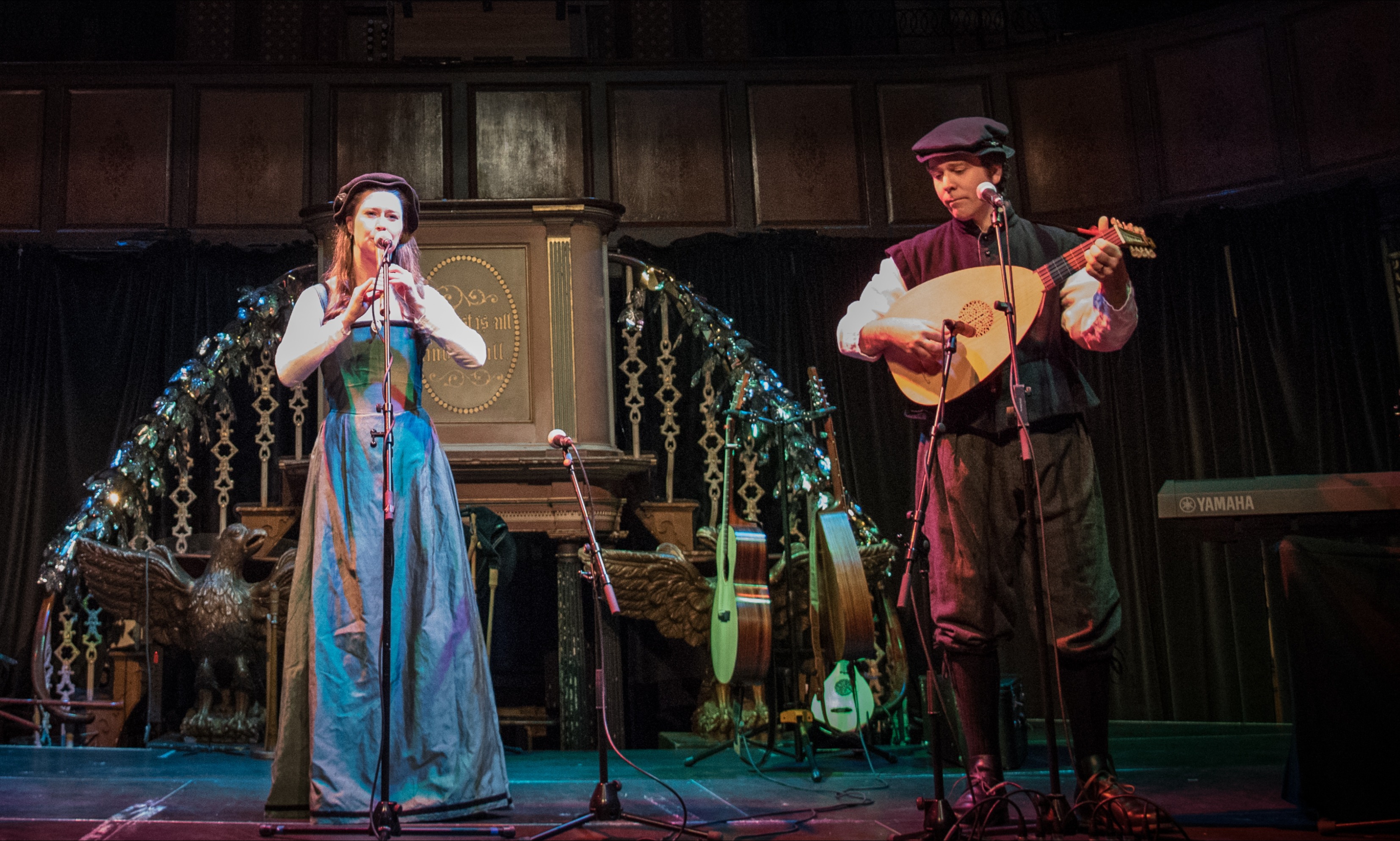 Carols Songs and Tunes from the 16th Century. Join acclaimed musicians Chris Green and Sophie Matthews for Christmas 16th-century-style! Featuring a host of midwinter songs, festive carols and rousing tunes played on a variety of authentic period instruments, Drive The Cold Winter Away will transport you back to Yuletides Past.
Location
Via Zoom - you will be sent a link once you have booked.