Maundy Thursday 1st April 2021 from 7.30pm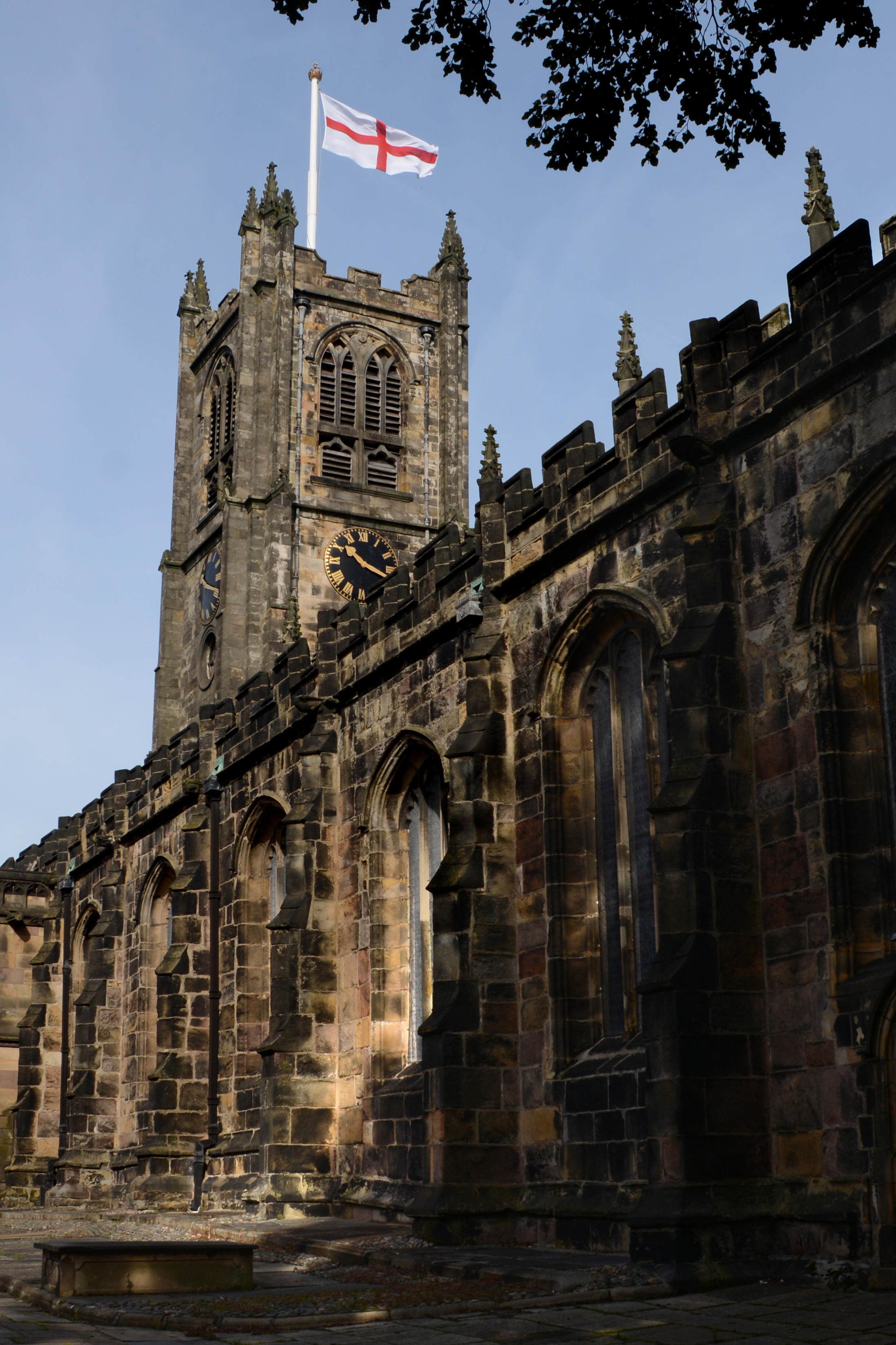 From 7.30pm Maundy Thursday Liturgy of the Last Supper followed by the watch and Tenebrae at 11.30pm

Please book your place for the 7.30pm service AND/OR indicate which of the 3 hourly watch sessions you wish to attend.

The service at 7.30pm will be live streamed until the altar is stripped and the watch begins.
The live stream will begin again at 11.20pm for Tenebrae.
Contact details required for Track and Trace purposes.
Face coverings required.
Location
Lancaster Priory
Priory Vicarage, Priory Close, Lancaster, Lancs LA1 1YZ