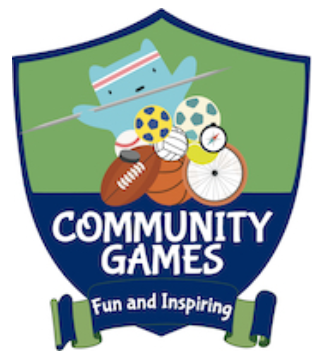 Lichfield Community Games 2021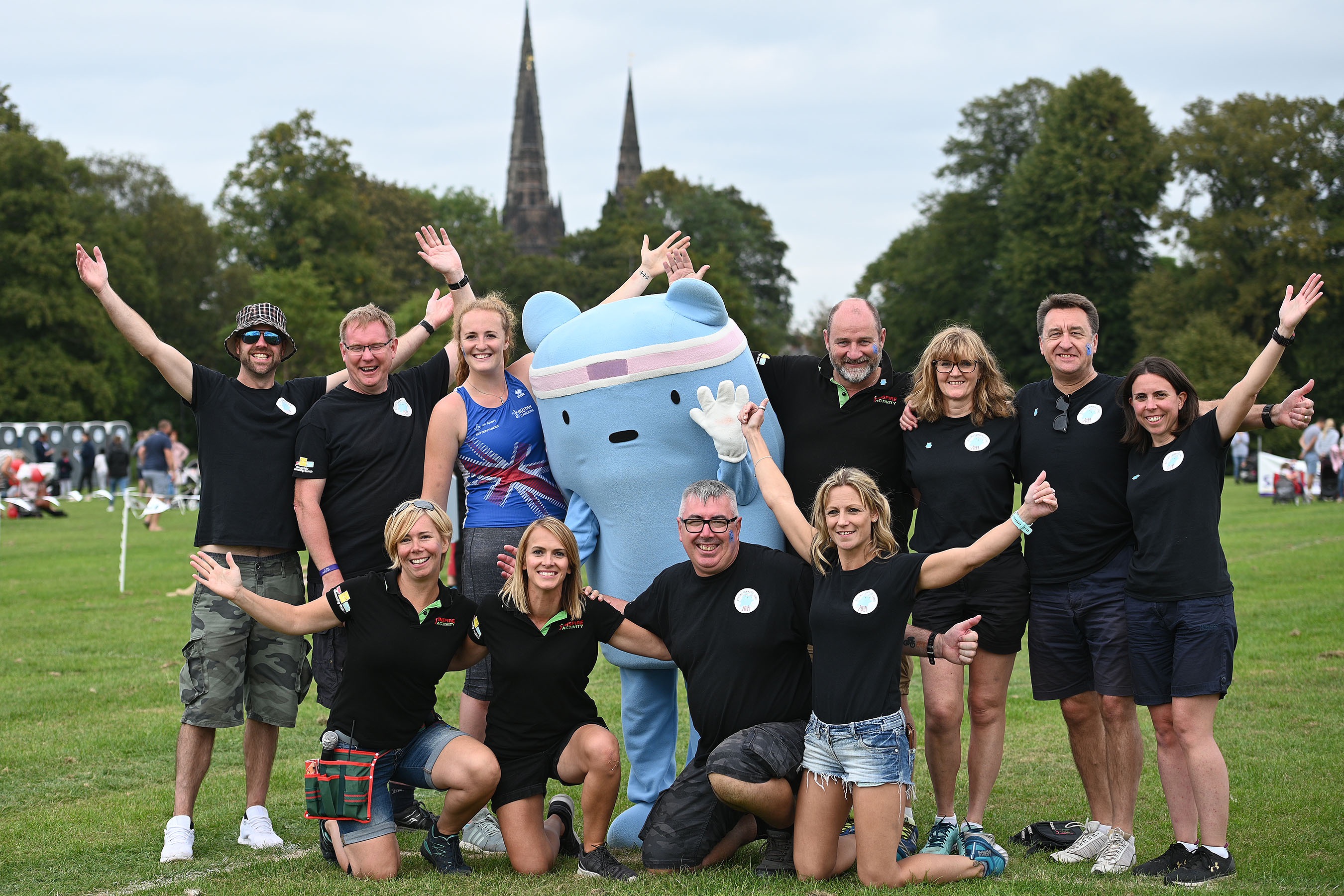 The Lichfield Community Games are back, woohoo!
This year's weekend of sporting fun will take place on Saturday 18th and Sunday 19th September at Beacon Park
A fun-filled and interactive afternoon for children, young people and adults to try their hand at the huge variety of sports and activities available in the Lichfield community
We can't wait to see you and have a safe, fun and inspiring time. The Games inspire health and happiness through physical activity. You can meet many local clubs in a fun and friendly environment, have a go, and leave with a medal too.
This year the Games will be ticketed and we will be charging £2.50 per person for entry with 3 years of age and under free of charge
Medals are free and along with lots of volunteers, our mascot Buddy and bucket loads of smiles, we will do our very best to help you have a great community afternoon. On the Sunday we are hoping that Perry the Commonwealth Games mascot will also be with us !
There will be refreshments and snacks available to purchase on the day and you're very welcome to bring along a picnic.
We hope to see you there 😃
Saturday 18th September 12:00 until 17:00
Sunday 19th September 12:00 until 17:00
Location
Beacon Park, Lichfield, WS13 6QZ
Contact Details
info@suttongames.co.uk