Jewish Govanhill Walking Trail (SOLD OUT)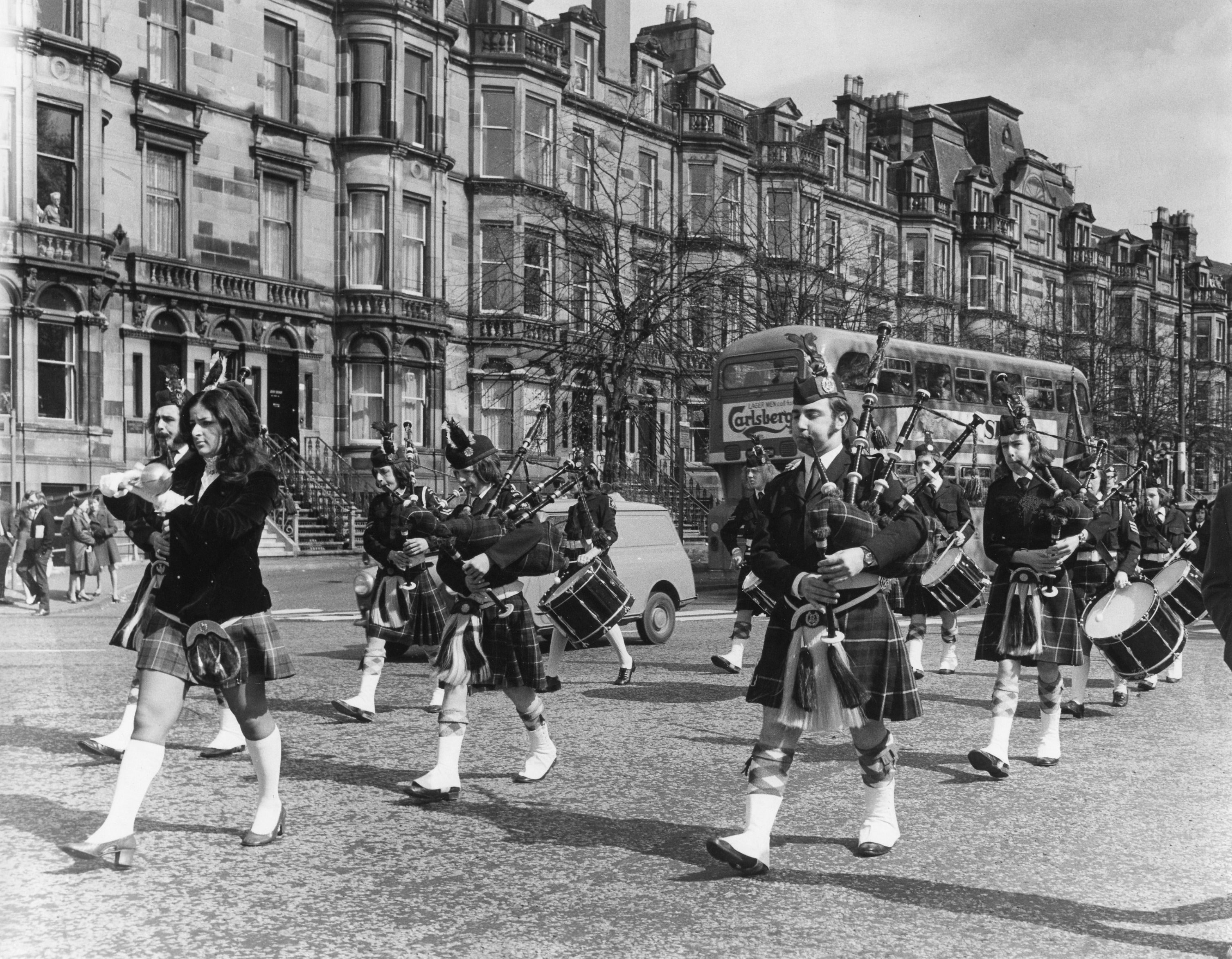 Jewish people have lived in Govanhill since the beginning of the 20th Century. This trail will trace the origins of Jewish settlement in the area, walking the streets where the Jewish community have lived, worked and played. We'll visit the locations of Jewish youth groups, communal organisations, shops, businesses and, of course, synagogues.

The trail will be led by Harvey Kaplan and Fiona Brodie of the Scottish Jewish Archives Centre.