Online Event - ELC Team Wellbeing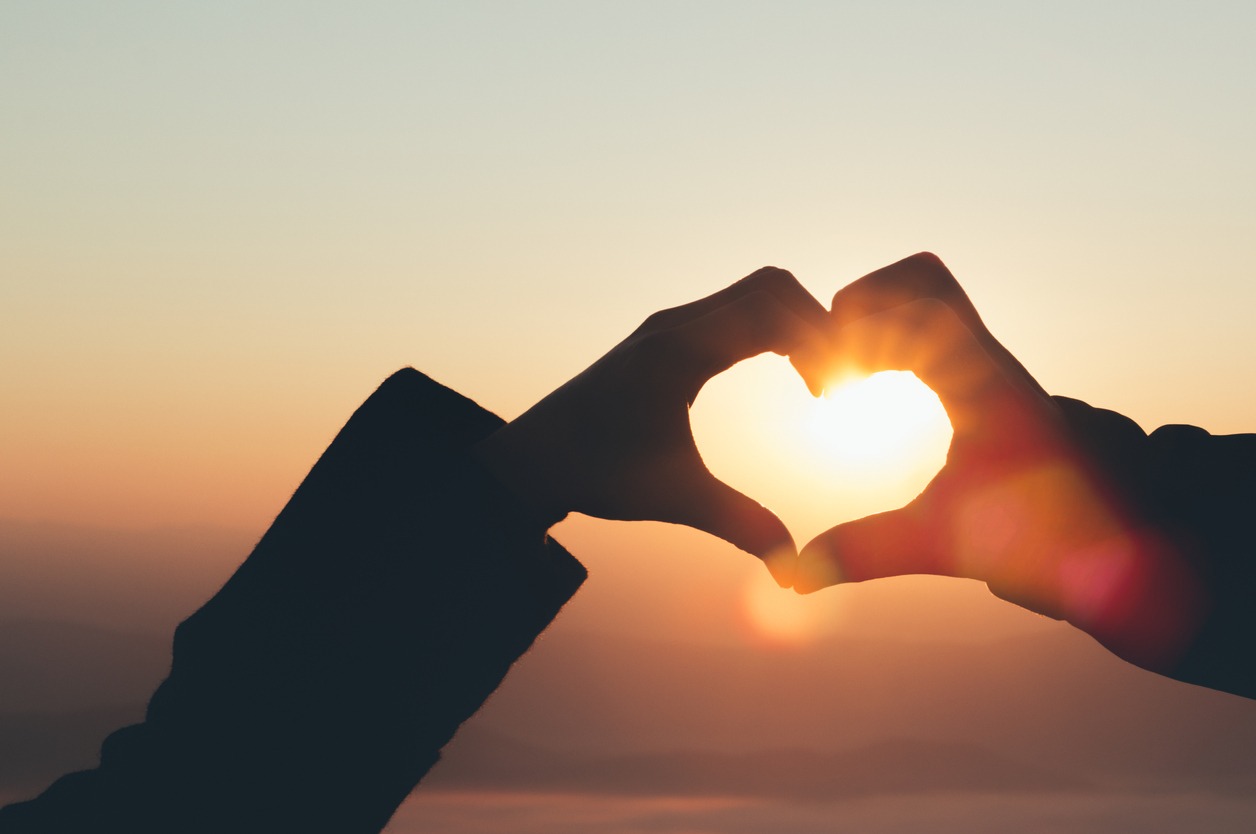 Through funding from Scottish Government, we are delighted to announce the delivery of more live wellbeing events with Marie Claire Donnelly, a fully accredited Coach with over 20 years experience in HR, Fitness and Personal Development.
This workshop will provide attendees with the knowledge, skills and understanding to support them to begin to have powerful wellbeing conversations within a team environment. This workshop is suitable for individuals at all levels who wish to enhance their ability and confidence in promoting mental, emotional and physical wellbeing in the workplace.
Upon successful completion of the workshop learners will have an understanding of:
• The importance of looking after our own wellbeing first
• The range of tools and techniques which support team wellbeing
• How to initiate a team wellbeing conversation using a simple coaching model
• Effective questioning, inquiry and listening techniques
• Team wellbeing goal setting template
• Facilitating practical wellbeing sessions.
Location
Online event access details will be provided by the event organiserThe joining link will be shared by email to all attendees 1 hour before the session start time.