Hugo Rifkind : From Princes Street to Fleet Street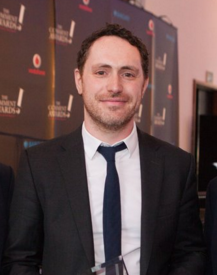 Hugo Rifkind is a British journalist, a columnist for The Times and a regular guest on The News Quiz on BBC Radio 4.
He began his career in journalism as an editorial assistant for the show business website Peoplenews.com , before becoming a writer for The Times, the Evening Standard, GQ, Tatler and The Glasgow Herald. Hugo's novel, Overexposure, was published by Canongate in 2006. He lives in London with his wife and 2 children.
Location
Online event access details will be provided by the event organiser