Playbarn @ Greenlands Farm Autumn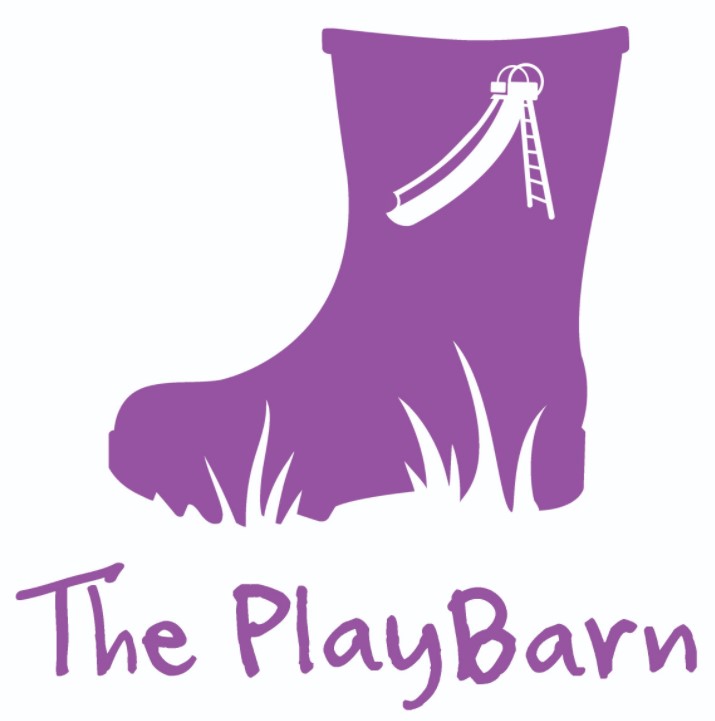 Here is a place where babies, toddlers and older children can happily and safely climb, clamber, slide, swing and explore – whatever the Lancashire weather. You, meanwhile, can enjoy a fresh brew and a slice of something delicious.
Confident toddlers and children up to 12* love our shark attack zip wire, wonderfully bumpy four-lane slide, aerial rope bridge, huge scramble net, and super squeezy rollers. They will also love the different challenges and games set on each of our four stories.
Young toddlers and babies delight in our dedicated section. It features padded slides, steps, blocks, wobbly characters, shiny mirrors, fun puzzles and other equipment designed to promote agility, mental development but, best of all, fun.
For anyone wanting a fun day out with the children in the area, this is the place to be! *Don't forget your socks!!*
Location
The Playbarn @ Greenlands Farm Village
Greenlands Farm , Tewitfield, Carnforth, Lancashire LA6 1JH