Arts Richmond Radio Plays Presentation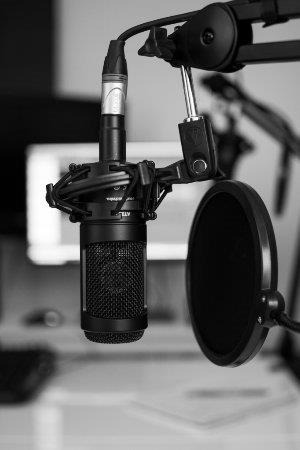 Join Arts Richmond for the final of their Radio Plays Competition, in memory of Colin (Tony Archer) Skipp.
Our four finalists will present their pre-recorded plays.
The afternoon will be hosted by Nancy Baldwin at the Mayors Parlor, where the winner will be presented with a cup by the late Colin Skipps (of BBC The Archers fame) family. This will be a free live stream event, however donations will be welcome.
Location
Online event access details will be provided by the event organiser