Listen to your Heart: Essence of Findhorn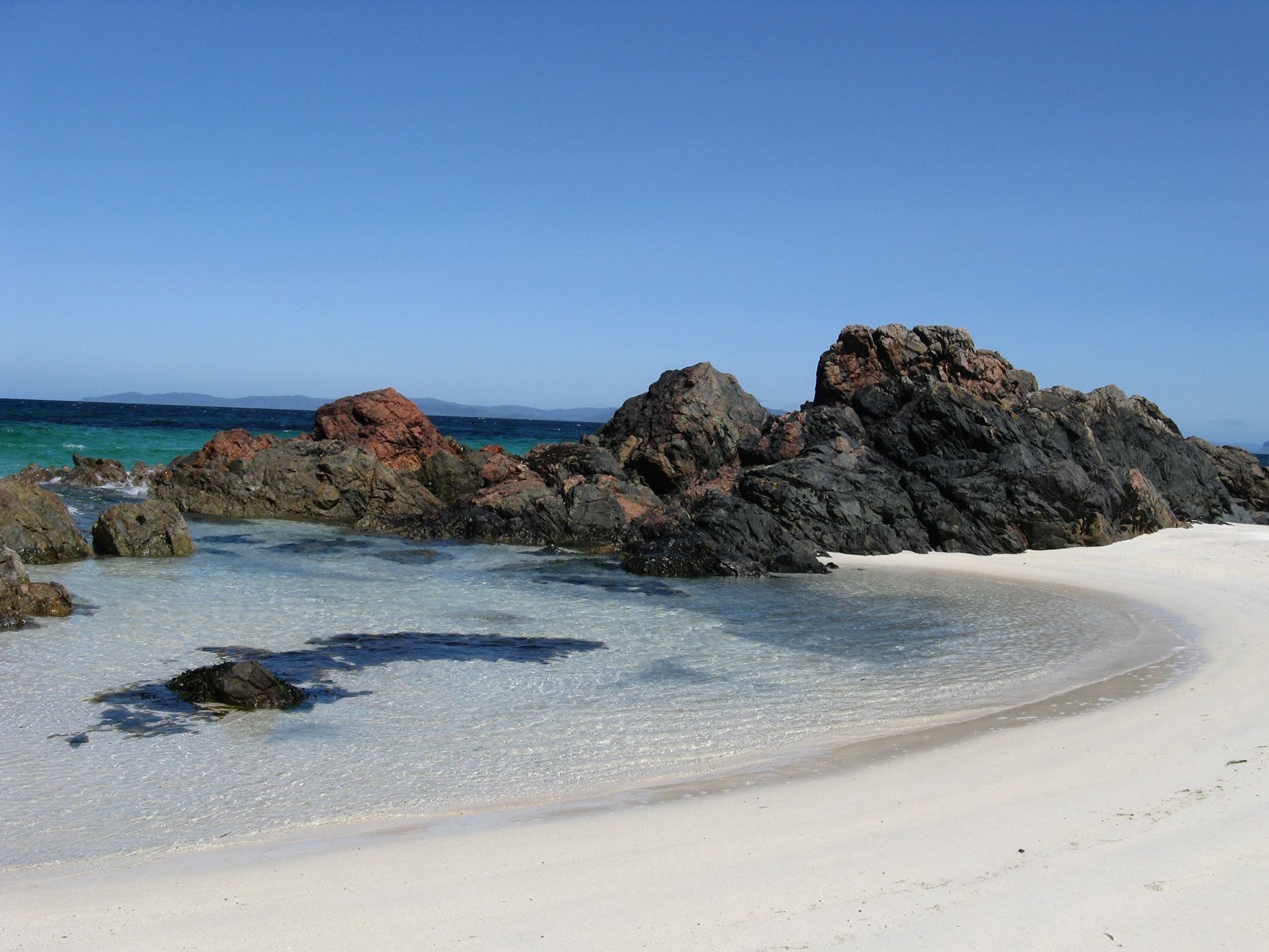 Listening to our heart is something we deeply long for, yet at the same time not give enough attention to. We desperately search to be in contact with the love, wisdom and compassion of our heart, yet are too busy with our daily activities, our endless frustration and despair, to create quality time for ourselves. We seek guidance and confirmation from sources outside us, instead of creating the space to be present to the treasures that live inside of us. We all have the inner wisdom we need!
Listen to your Heart: Essence of Findhorn
Margo van Greta
Online course from Thursday 30 June
Would you like to listen more deeply to the voice of your heart, to your inner wisdom? Does it help you to connect more with your essence? Can it help you to find meaning and direction in your life, and respond to the challenges of life you are facing? And if so: how do you do it?
When we become still and go within, either through meditation or activities such as being in nature, we can find a deep inner knowing that reaches far beyond the sense of a small and separate self. This is inner listening, or listening to our heart. The wisdom received is guidance.
Listening to your heart is one of the key features of contemporary Spiritual Practice. During this course we engage in several practices to deepen and strengthen your journey of inner listening. We use some of the meditations that originated in the Findhorn Ecovillage Community in Scotland: tapping into its profound wisdom and experience with this topic.
And when we listen, what do we do with our inner promptings and intuition? Do we ignore it, or follow it up?
The course will include the following:
five weekly facilitated sessions of 2 hours online sessions starting Saturday 2 July 2022.

Teaming up with a small group of participants in buddy groups, and meeting for weekly sessions online.

We will be using Zoom as our platform.

We introduce various practises that support Listen to your Heart, share and engage in practice, use break out groups to share with small groups, and connect back in the larger group.

Integration practices during the week, like journalling, and integrating practices in our daily life.

Short inspirational videos on the topic from Findhorn Ecovillage Community founders Eileen Caddy and Dorothy Maclean.

Each session we reflect on the learning that has taken place during the previous week.
Overview sessions:
Introductions

Creating our personal intention for the course Inner Listening.

Personal exploration of Inner Listening.

Angel meditation: listen to a message from our Group Angel related to our intention..

Inner Listening during our life

Reflect on Purpose and Angel

How has inner listening been present in our life? Guided meditation on Our Life stories related to Inner Listening.

Letting go and Daily practice inspired by Eileen Caddy's work.

Reflecting our our Inner Listening Life story

Letting go

Daily practice inspired by Eileen Caddy. Contemplation and reflection.

Doorway meditation from Dorothy Mclean.

Reflecting on daily practice

Doorway to connect with our inner source.

Daily practice.

Integration and next steps. Completion.

Reflection on Inner Listening course

Mind Map and Next Steps

Commitment and Completion
Dates in 2022: Thursday June 30, July 7, 14, 21, 28.
Time: 7-9pm BST (UK time)
8-10pm in Europe, 2-4pm New York, 11am-1pm: San Francisco
Check the time in your timezone here
Cost: £220/£170/£120 Tiered pricing
There are 3 prices, in order to make this course available to all:
£200: Generosity price: to financially support those without the means to participate.
£170: Sustainable price: the regular price to sustain this course.
£120: Subsidised price, for those on low income and in need of financial assistance.
Sessions are online using Zoom
Margo van Greta is a pioneer of holistic spirituality and a facilitator of transformation, creating a safe and supportive space for deepening the inner journey.
She lives and works in the Findhorn Ecovillage Community in Scotland with integrated spirituality, and is leading workshops, trainings and retreats. Her projects included creating the Inspired Action Conference in 2010, and she is a qualified guide of the Game of Transformation.
She was fortunate to study with Joanna Macy which inspired her to bring more Active Hope programs into the world.
​Margo is a practitioner of Tibetan Buddhism since 1987, and initiated Buddhist Group Togme Sangpo. She is a qualified Discovering Buddhism teacher, and does her personal annual month-long Buddhist retreat in southern Spain.
She deeply loves nature and her daily walks on the beach.
Location
Online event access details will be provided by the event organiser