A Virtual Walk along Hadrian's Wall from Bowness to Gilsland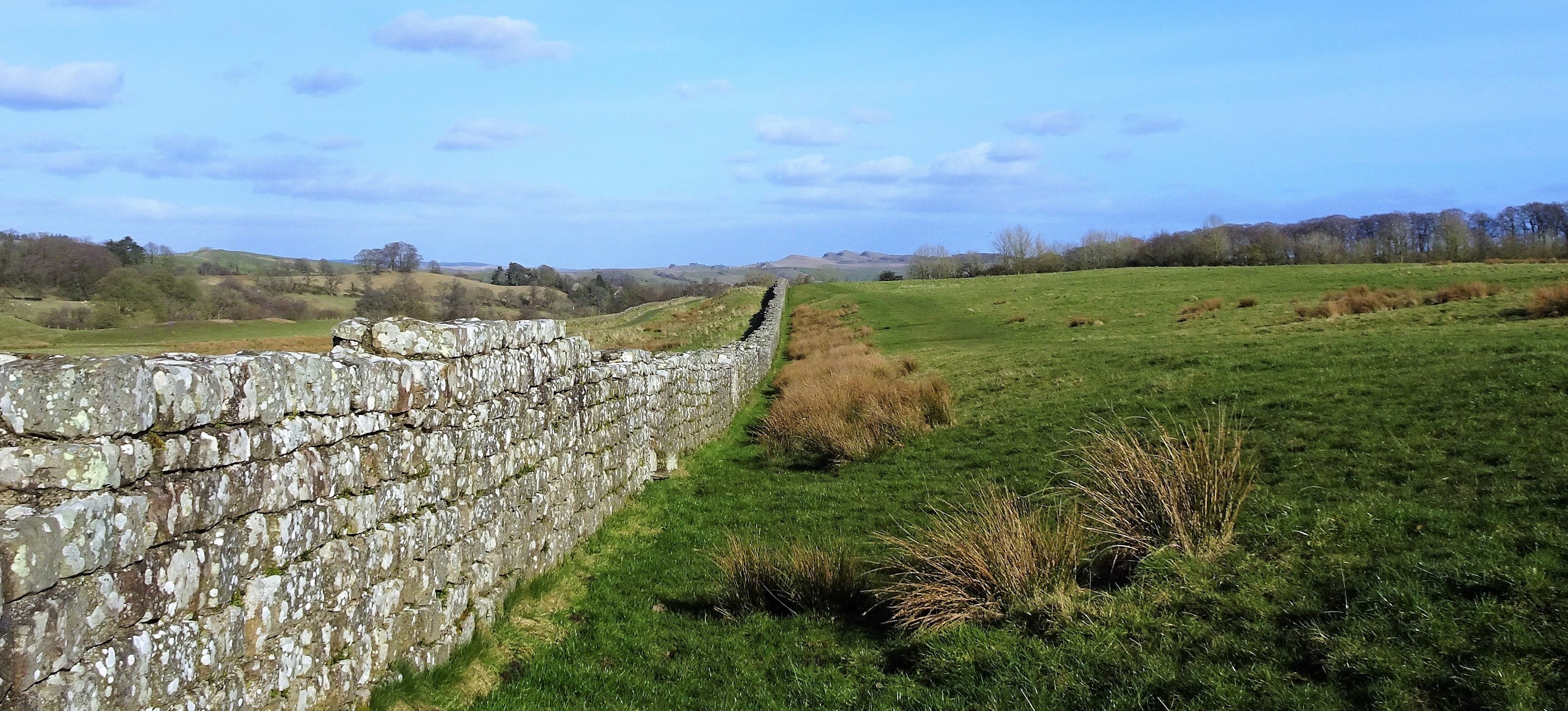 A virtual walk along Hadrian's Wall between Bowness-on-Solway and Gilsland in 3 parts:
1) BOWNESS-ON-SOLWAY to CARLISLE
2) CARLISLE to BANKS
3) BANKS to GILSLAND
Presented on three consecutive nights: 24, 25 & 26 JANUARY, 20, 21 & 22 FEBRUARY, and 22, 23 & 24 MARCH.
All presentations start at 7.00 pm (GMT) via Zoom.
Each presentation will look at evidence for Hadrian's Wall and its associated structures within each section, along with an overview of why the Wall was built and how it operated.
Each ticket costs £6.50 per viewing. Book all three virtual tours and use code HW1900x3 to receive a £3.00 discount.
Online event access details will be provided by the event organiser