Tour of The Ballance House & Exhibition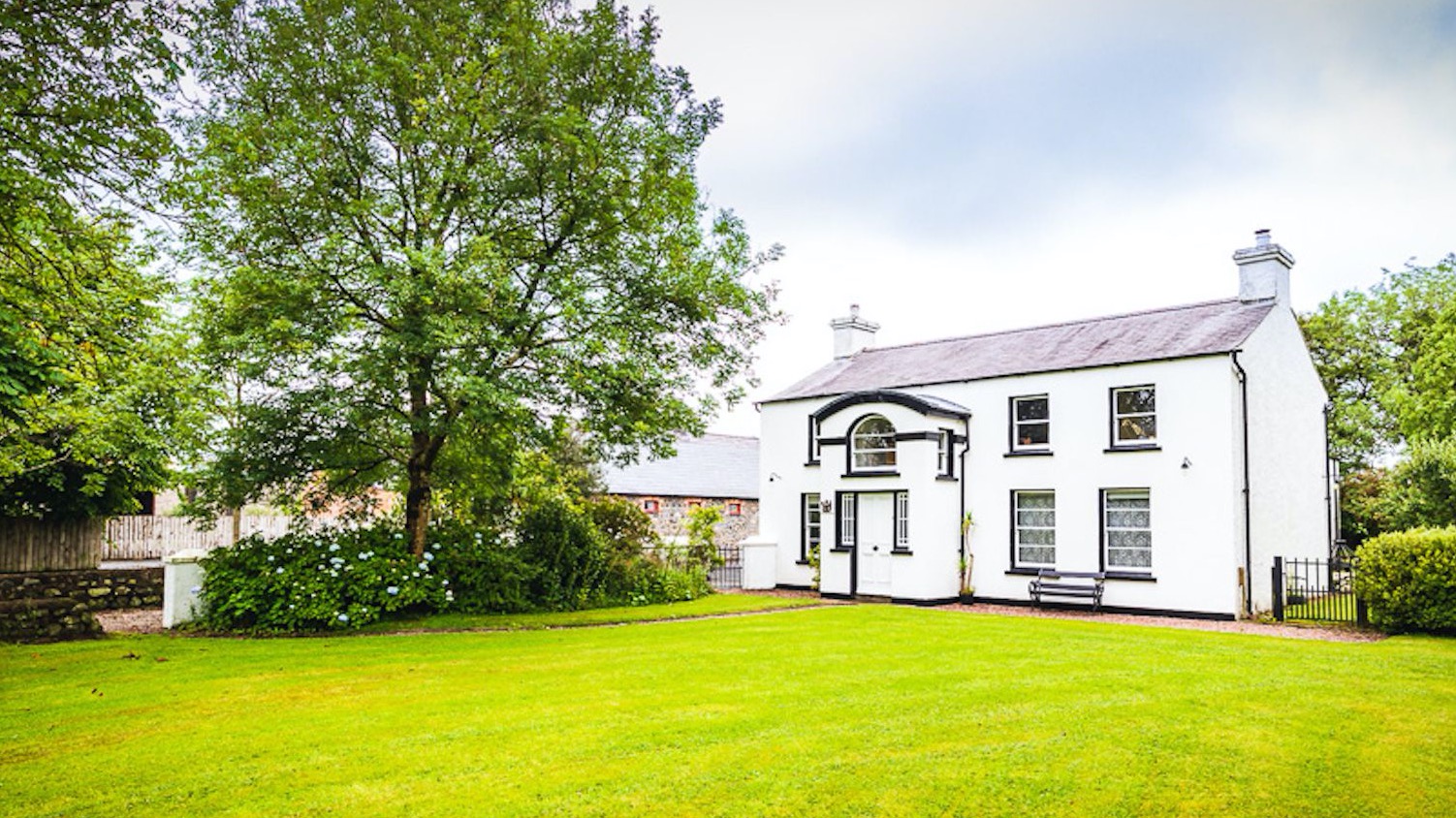 About
The Ballance House, Exhibition & Tea Barn is open to the public on Sunday afternoons, 2 - 5 pm, from April to September. (Also open most bank holidays)

A visit includes a tour of the restored 19th century Parlour, the New Zealand Story 'Half a World Away From Here' Exhibition and our new 19th century Farm Machinery Display.

For further visitor information https://www.theballancehouse.com/visitor-information. Group sizes are currently limited to 12 people so booking is essential.
Location
The Ballance House
118a Lisburn Road, Glenavy, Co Antrim BT29 4NY