Jolly Roger in Concert Pirate Party at The OTI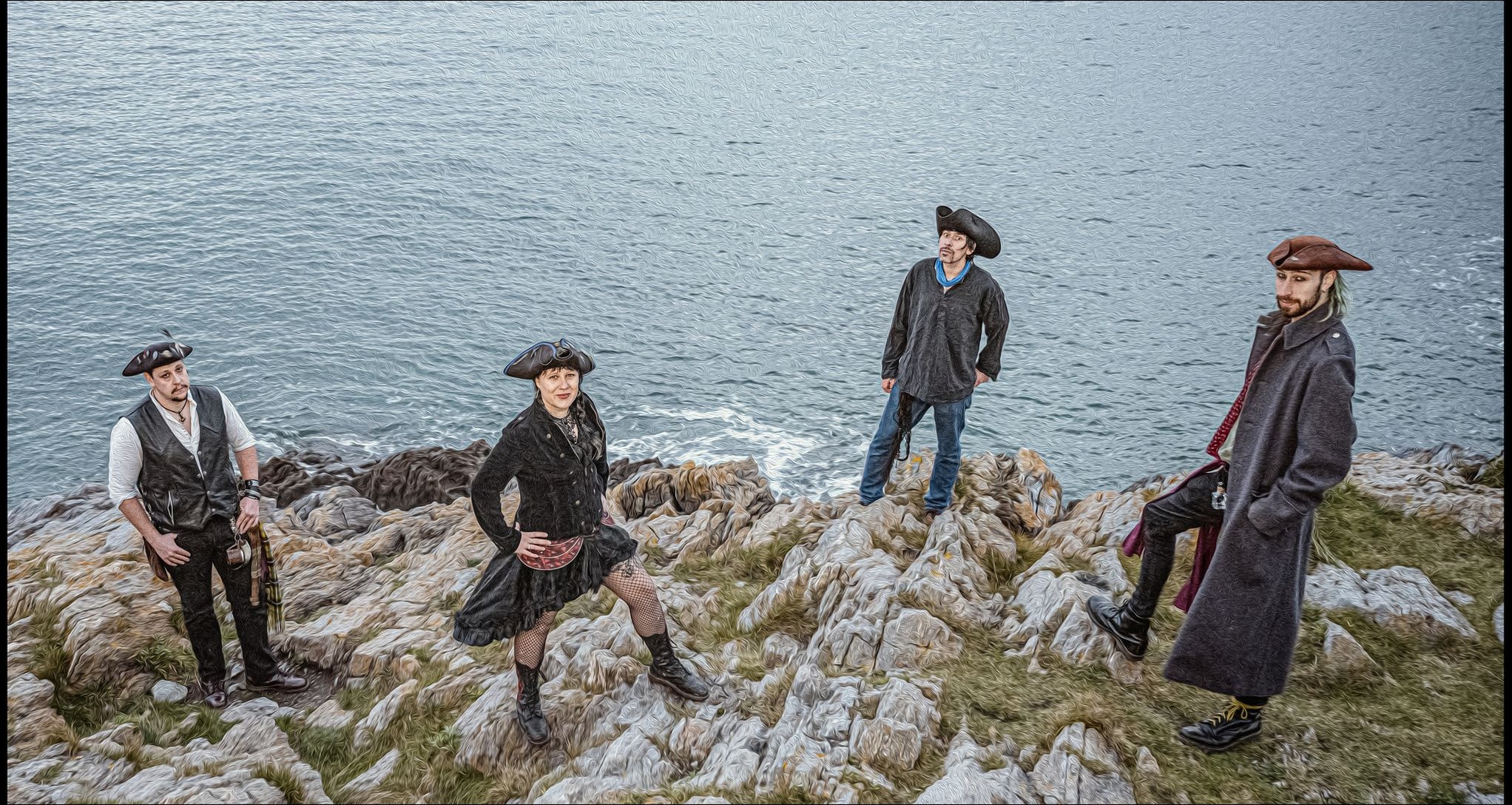 About
An evening filled with music and fun!
Cornish sea-punk folk band JollyRoger fall somewhere between the sound of The Dropkick
Murphys and Levellers. Inspired by the sea and growing up in the pirate haven of Penzance,
they use nautical metaphors and pirate history to speak out about mental health issues and
also the better things in life, like drinking beer. JollyRoger explode with energy on stage
and are an eclectic mix of shanty vibes, humour and celtic punk, with a metal head mentality.
Location
The Old Town Inn
Old Town Lane, St Mary's, Isles of Scilly, Cornwall TR21 0NN