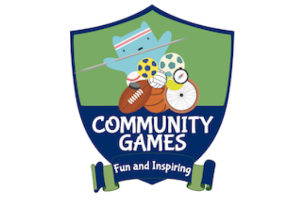 ASTON COMMUNITY GAMES 2022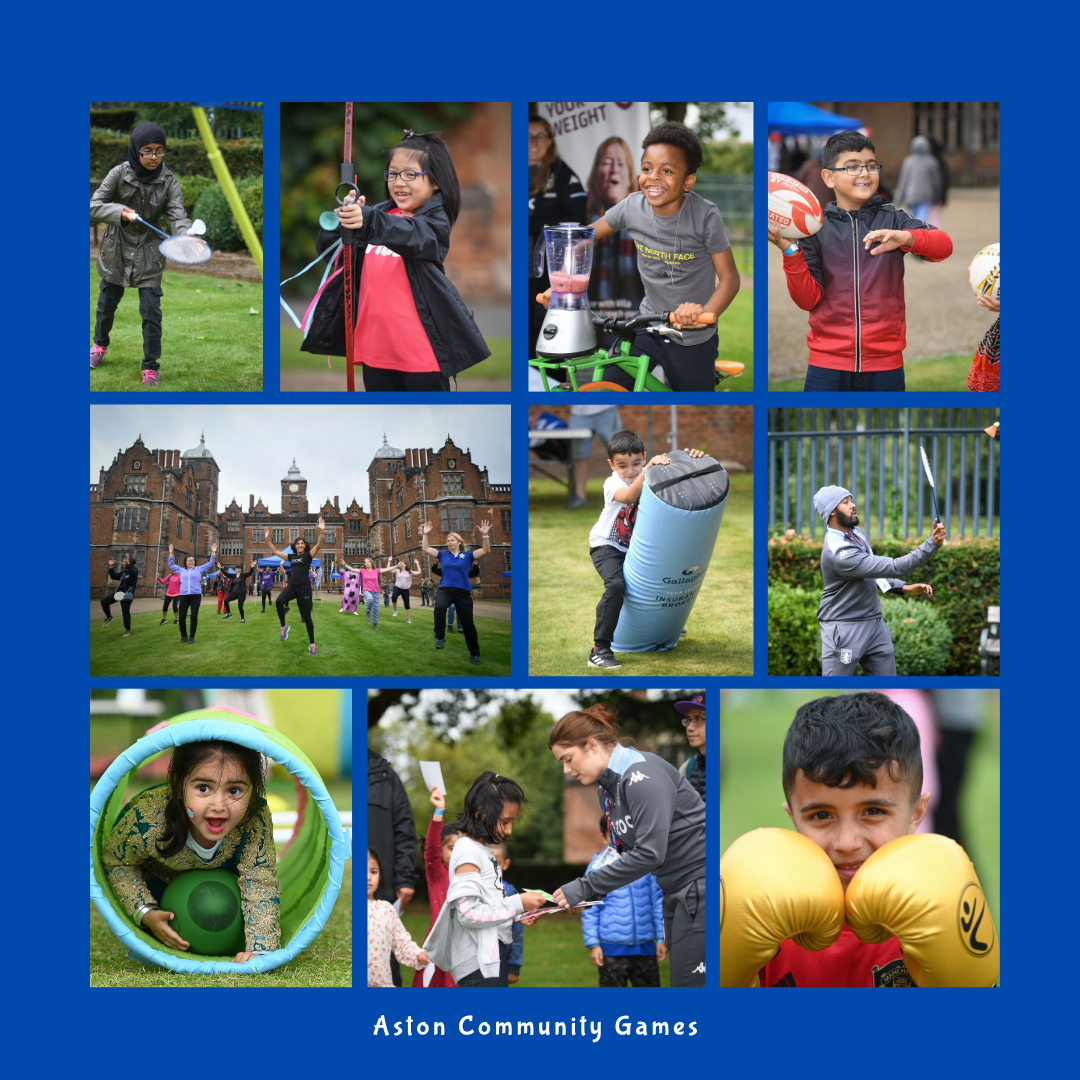 Welcome to the booking site for the Aston Community Games.
When booking tickets please book a ticket for every person attending
Woohoo the Aston Games are back!
It is FREE to attend on Saturday 20th August
You will be able to have an afternoon of fun with clubs and organisations all local to Aston, who will help you to have a go at lots of different activites and explain how you can get involved if you would like to
We will have over 20 activities for you to find out about and much more including a free medal for everyone trying the activities 😊
Food and drink will be available to purchase and you are very welcome to bring your own picnic. Please note we have a zero alcohol policy on site.
See you on Saturday 20th August 11:00 am until 4:00 pm 😊
Location
Aston Hall, Trinity Road, Aston, Birmingham, B6 6JD
Contact Details
dennis@inspireactivity.co.uk