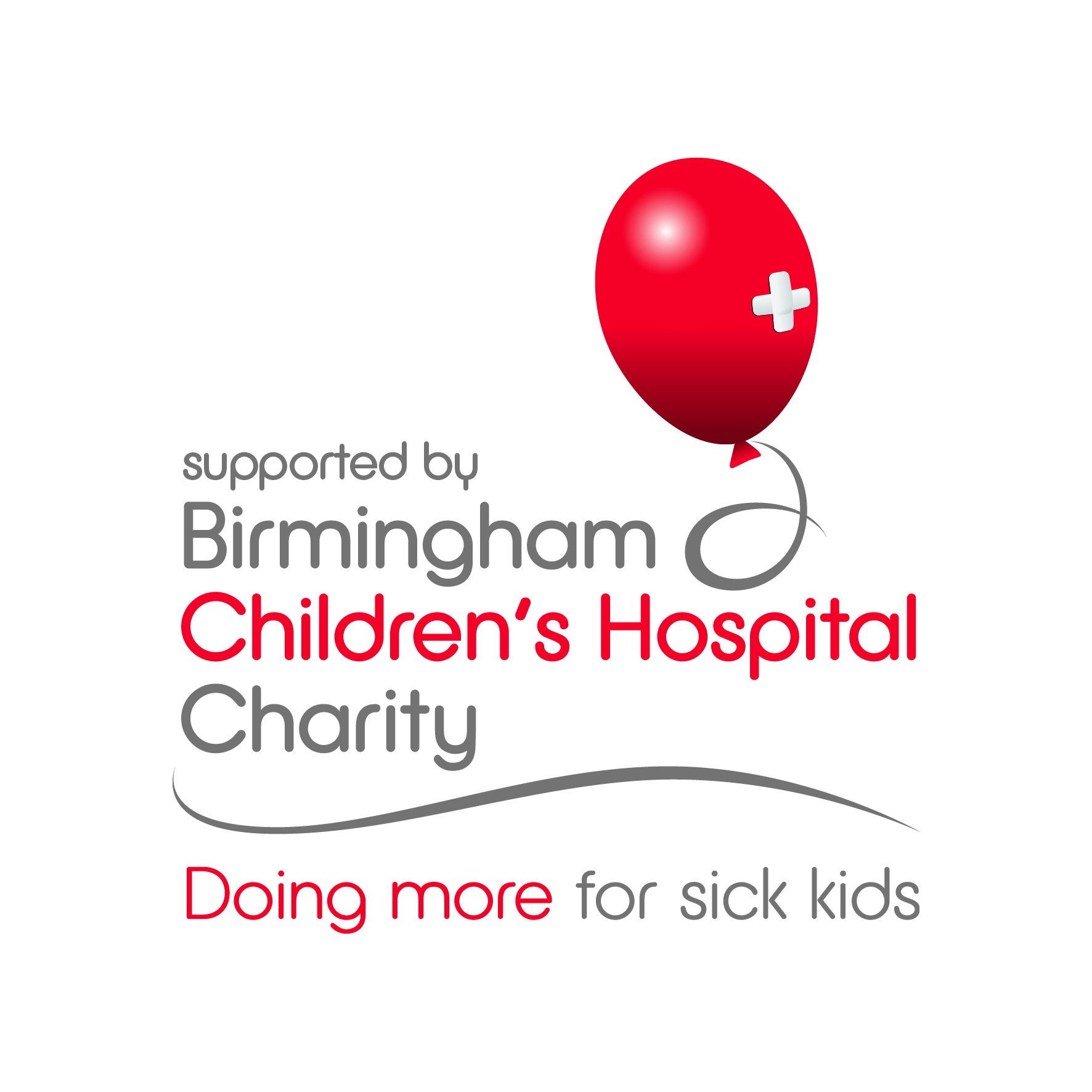 ONCOLOGY & HAEMATOLOGY COMMUNITY GAMES 2022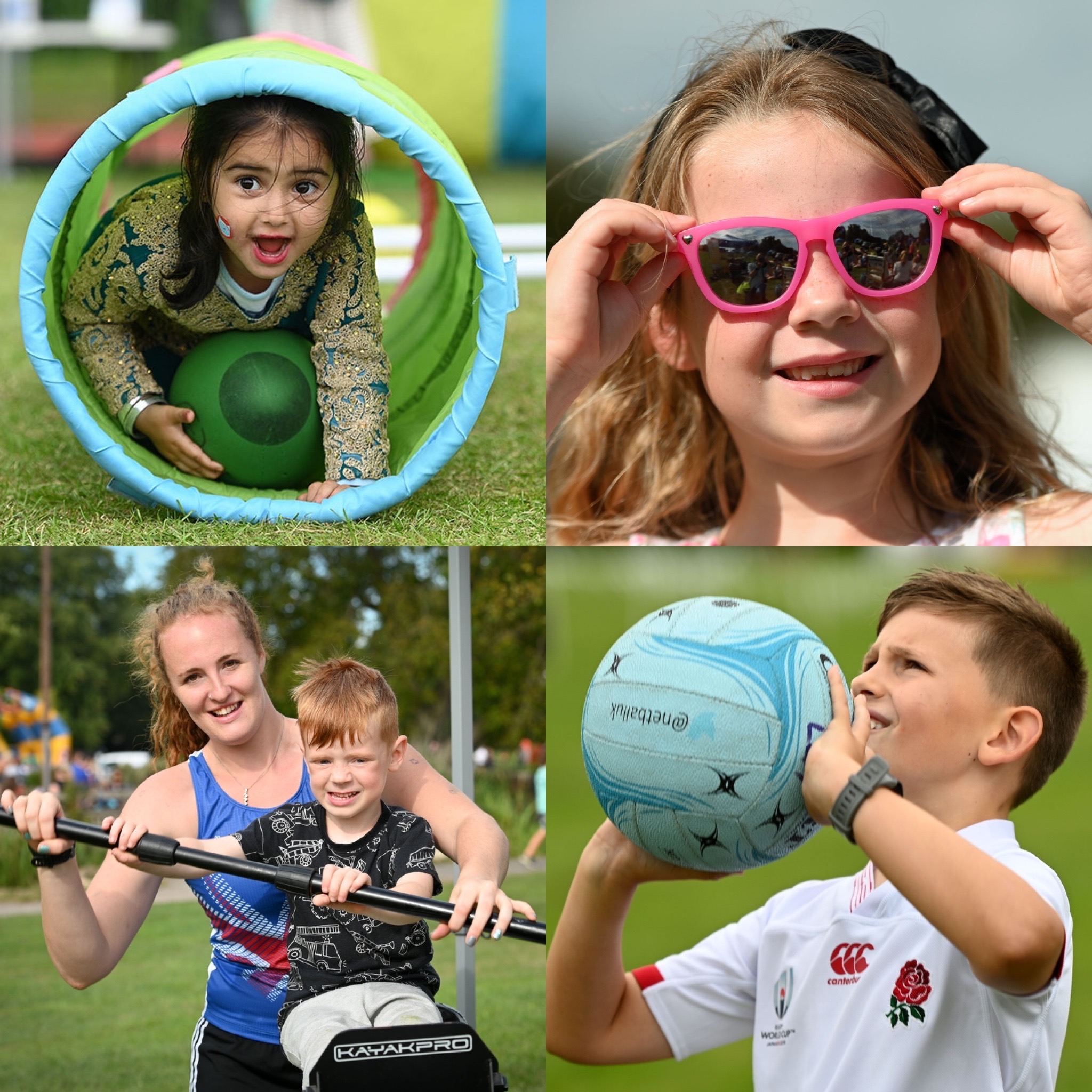 Welcome to the booking site for the Birmingham Children's Hospital Oncology and Haematology Community Games.
When booking tickets please book a ticket for every person attending
WHO?
We are excited, that in partnership with Dennis Kennedy from Sutton Coldfield Community Games, we are holding the first Oncology & Haematology Community Games, exclusively for the patients and their families of Birmingham Children's Hospital. This free event will offer inclusive fun, regardless of age or ability, and allow you to try different sports and physical activities in a safe and friendly environment.
WHEN?
The event will be held on Saturday 28th May 2022 from 12pm-3pm at King Edwards School, Edgbaston Park Road, Birmingham, B15 2UA with multiple events and activities for the children and young people to experience. There is free car parking on site.
WHY?
Physical activity plays a vital role in the physical, social and psychological wellbeing of children and is essential to their on-going care, rehabilitation and long-term health.
Often our patients and families feel that they are not able to participate in activities, including sport – we want to show them that they can and give them an idea of the resources available to them.
WHAT?
Some of the activities will include:
* Canoeing * Climbing Wall * Yoga
* Football * Martial Arts * Table Tennis
* Orienteering * Boxing * Skiing
* Boccia * Volleyball * Bush Trial
(May be subject to change on the day)
Key Visitor Information
When you arrive, we will guide you to the information point for your visitor wristband and information

Community Games Makers and our mascot Buddy will be available to answer questions and provide support

FREE ENTRY

FREE medal for all visitors

You're very welcome to bring along a picnic

.

Please note we have a zero-alcohol policy on site

No age limits

BCH Trust and Government COVID guidelines will be followed

We would like to take pictures on the day. Please make a member of the volunteer team aware if you do not wish your child to be photographed

If assistance is required, then carers must accompany visitors as we cannot provide a care service

Two weeks before, and then again two days before, we will email you a detailed 'Frequently Asked Questions' explaining everything you may wish to know so that you can enjoy your time with us as much as possible
So, expect enormous amounts of fun and activities to try in the fresh air with your friends and family!
Come and have a go…We can't wait to see you there! 😊
Saturday 28th May 12:00 until 15:00
Location
King Edwards School, Edgbaston Park Road, Birmingham, B15 2BB
Contact Details
dennis@inspireactivity.co.uk