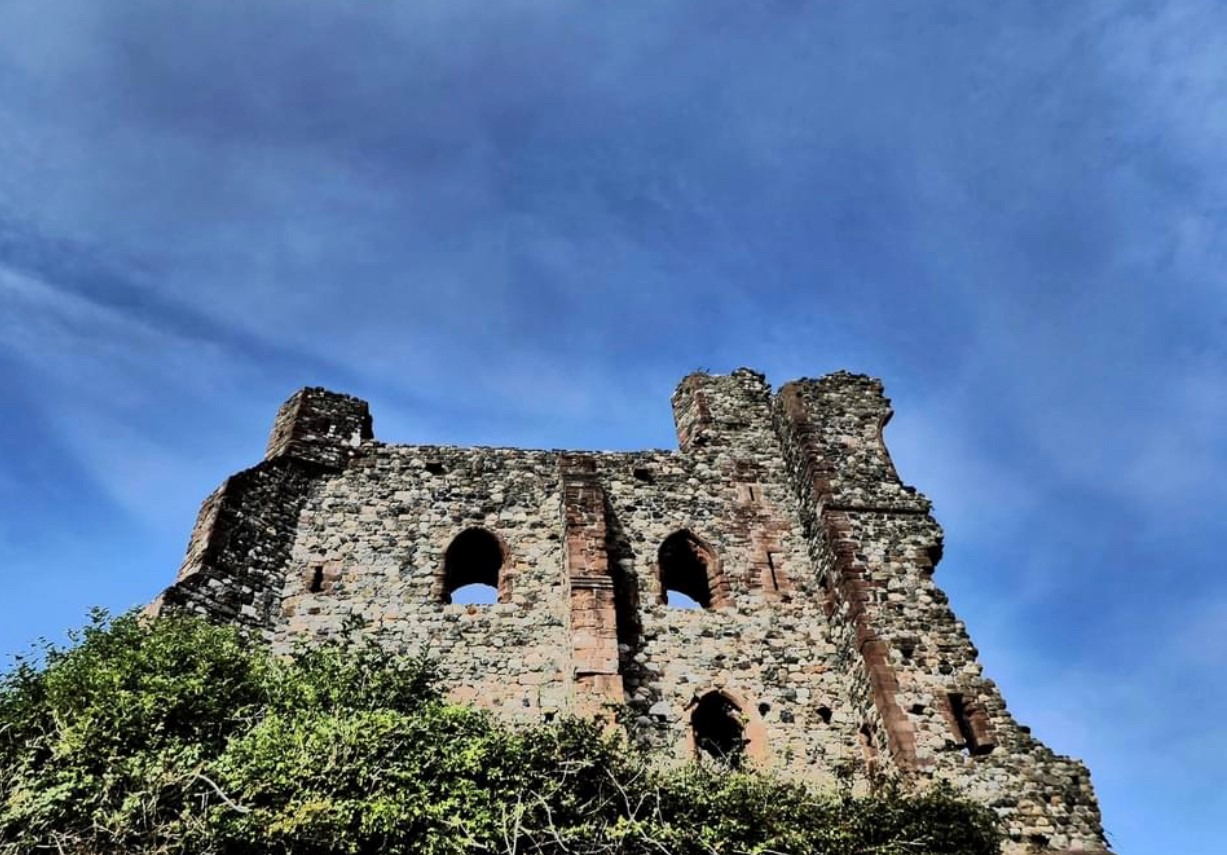 Walkers will love this opportunity to traverse the sands of Morecambe Bay and explore the beautiful Piel Island.

Join our Piel Island Walk on Sunday 21st August at 11am at Snab Point Walney (registration from 10.00am), to raise funds for CancerCare!

John Murphy, who has a wealth of knowledge about Piel Island's history, will be your guide. The walk will be approximately one hour each way and is suitable for families (children must be six years and over). Dogs welcome!
Location
Snab Point, Walney