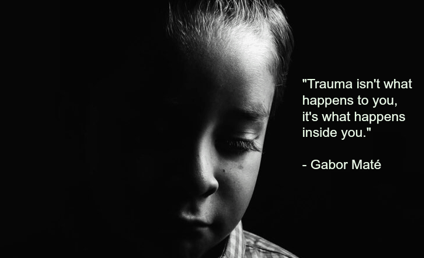 Children can become traumatised in any environment where fear is a theme. Children soak up an atmosphere where adults are angry, aggressive, uncaring or emotionally distant, and this can have a significant impact on many aspects of their development.
This virtual session explore the effect of Adverse Childhood Experiences. It will focus on the strategies you can employ to manage trauma related factors in childhood, to support your awareness of the prevalence and the impact of trauma, and begin to see things through a "trauma lens".

When we use this 'trauma lens' we build the capacity to view children's difficulties with behaviour, learning, and relationships as natural reactions to trauma that warrant understanding and sensitive care. Join us virtually to explore this approach to your practice.

Tuesday 12 April 2022 6:00 PM - 8:00 PM
Member £25.00
Non-Member £35.00
TO PAY BY INVOICE PLEASE CONTACT US
Location
The Zoom details will be included in your booking confirmation email.