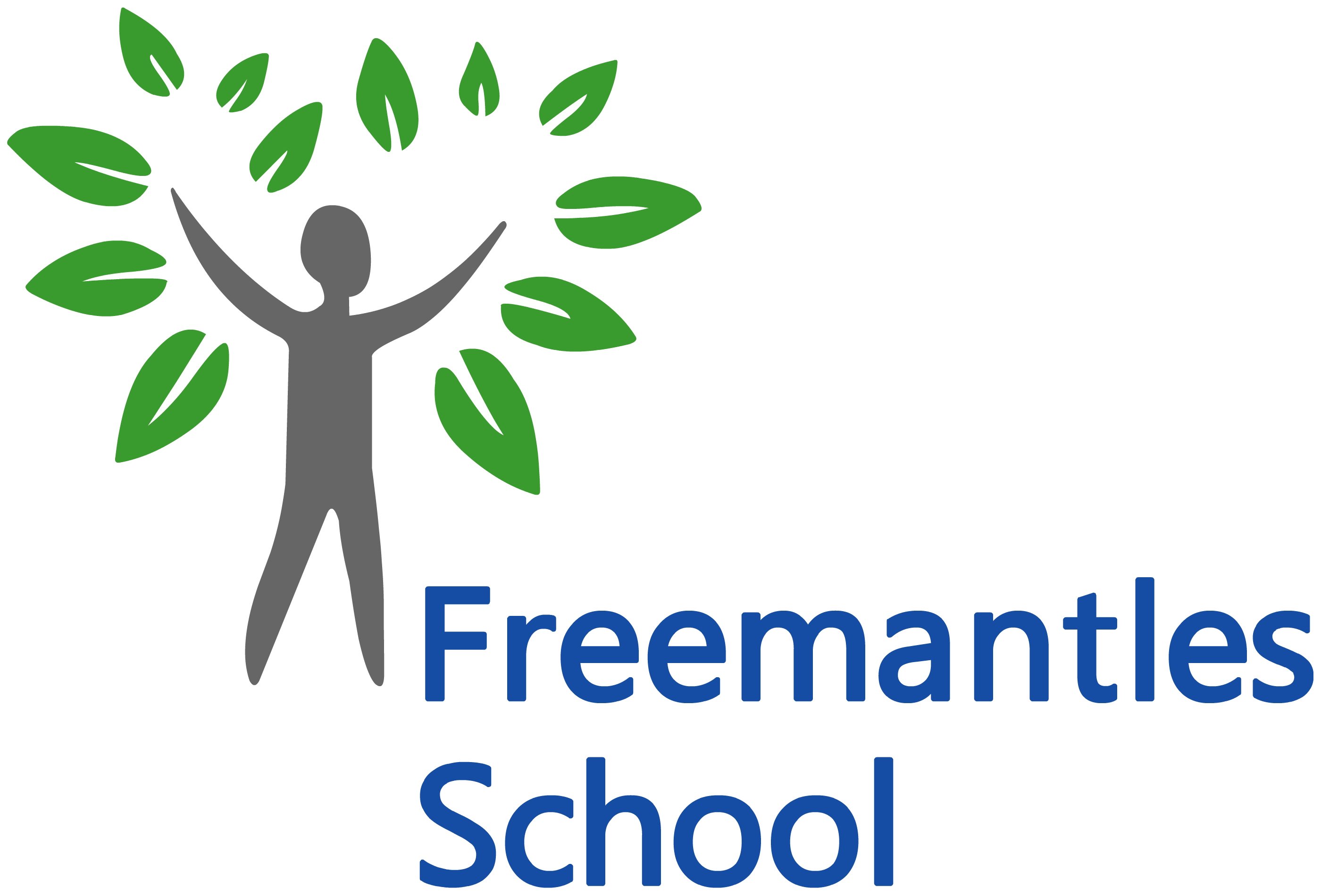 This course will be run over three consecutive weeks and will comprise the following:
15th September: Autism Awareness and Strategies in the home
22nd September: Building relationships and communication with your child
29th September: Promoting positive emotional wellbeing and understanding your child's behaviour

This course has been designed specifically for Dads and male relatives, as we have identified that Dads often miss out on training and open up less if attending with partners.
The three part Autism Awareness course is available to all.
This is a three part course, any booking made will automatically reserve you a place at all three sessions:
15th September, 22nd September and 29th September 2022 from 6.00pm to 8.00pm.
Location
Freemantles School
Smarts Heath Road, Mayford, Woking, Surrey GU22 0AN