Themed Wild Camping WeekendRetreats at Findhorn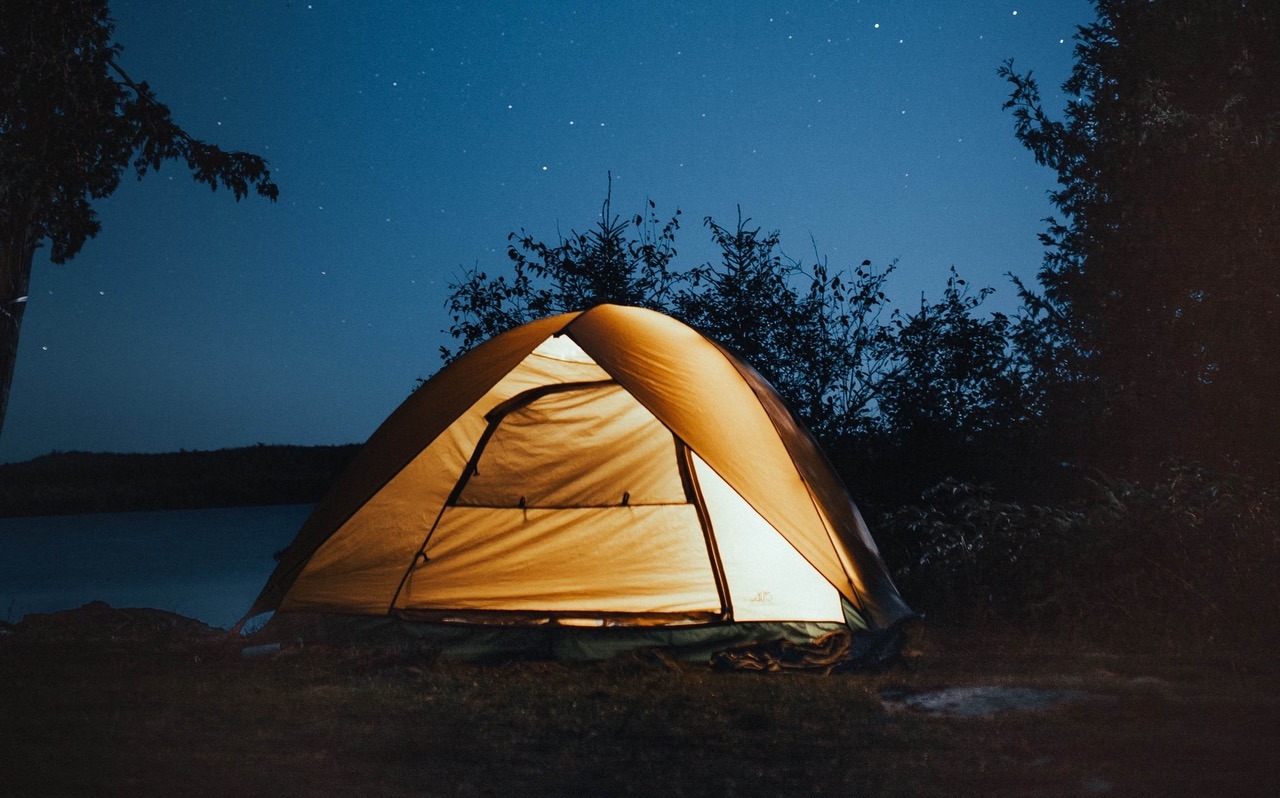 These two weekends are structured to create time to listen to the wisdom of the land - the elements, animals, plants and trees and retreat to the company of the woodlands, heathlands, sand dunes and sea.
The June weekend 'Biodiversity' with Ecologist & Nature Photographer Alan Watson Featherstone focuses on the very special biological diversity of the Findhorn Hinterland area. With its mix of sand dunes, heath scrub, woodland and species rich grassland it is home to a wealth of life including rare lichens and fungi, special plants, numerous bird species and fascinating invertebrates. The invitation is to come and join us for an exciting exploration of the biodiversity on the Hinterland at this season of it's greatest abundance of the year.
The August weekend 'Plants - Delving Deeper with Ethnobotanist Jennie Martin' will focus on discovering the many facets of plants in a new way. Participants will be learning the skills of plant identification, playing some games to embed this learning, and looking at the resources available to support your continued exploration of this fascinating area of the natural world. We will enjoy a walk around the woods looking at the plants and fungi to be found there and possibly trying some wild food, depending on what is available.
The retreats will take place on the wilder land adjacent to the Park Findhorn Eco-Community. They both will be facilitated and held by Kajedo Wanderer, Findhorn Hinterland Trust Land Manager with 30 years experience of leading such events. In addition specialist input will be provided by Alan Watson Featherstone, Findhorn Hinterland Trustee and founder of the award-winning charity Trees for Life aided by local lichen enthusiast Heather Paul for the biodiversity event and Jennie Martin founder of the dynamic environmental education charity Wild Things! and expert botanist will lead the Plants - Delving Deeper event.
Enjoy:
Two nights camping in individual tents on our 'wild camping pads'

A full day's input from specialists that will help open your eyes to a different natural world.

Simple meals alfesco around the fire

Guided tours on the land around Findhorn

Quiet time to sit alone in the wilder parts of the land and listen…

Sharing circles in small groups and with the full circle
Prepare:
Come equipped for the Scottish climate

Bring your own camping equipment

Be prepared for a weekend of simple living

Bring your openness to 'listen deeply' and explore in a different way.
Price: £230 - £200 - £170 (sliding scale)
Dates: Biodiversity weekend 10 - 12 June 2022 and Plants- Delving Deeper weekend 5 -7 August 2022
Location
The Park Eco-Community Findhorn
The Park, Findhorn, Forres, Moray IV36 3TD