Old Hutton PTA Chapel Island Walk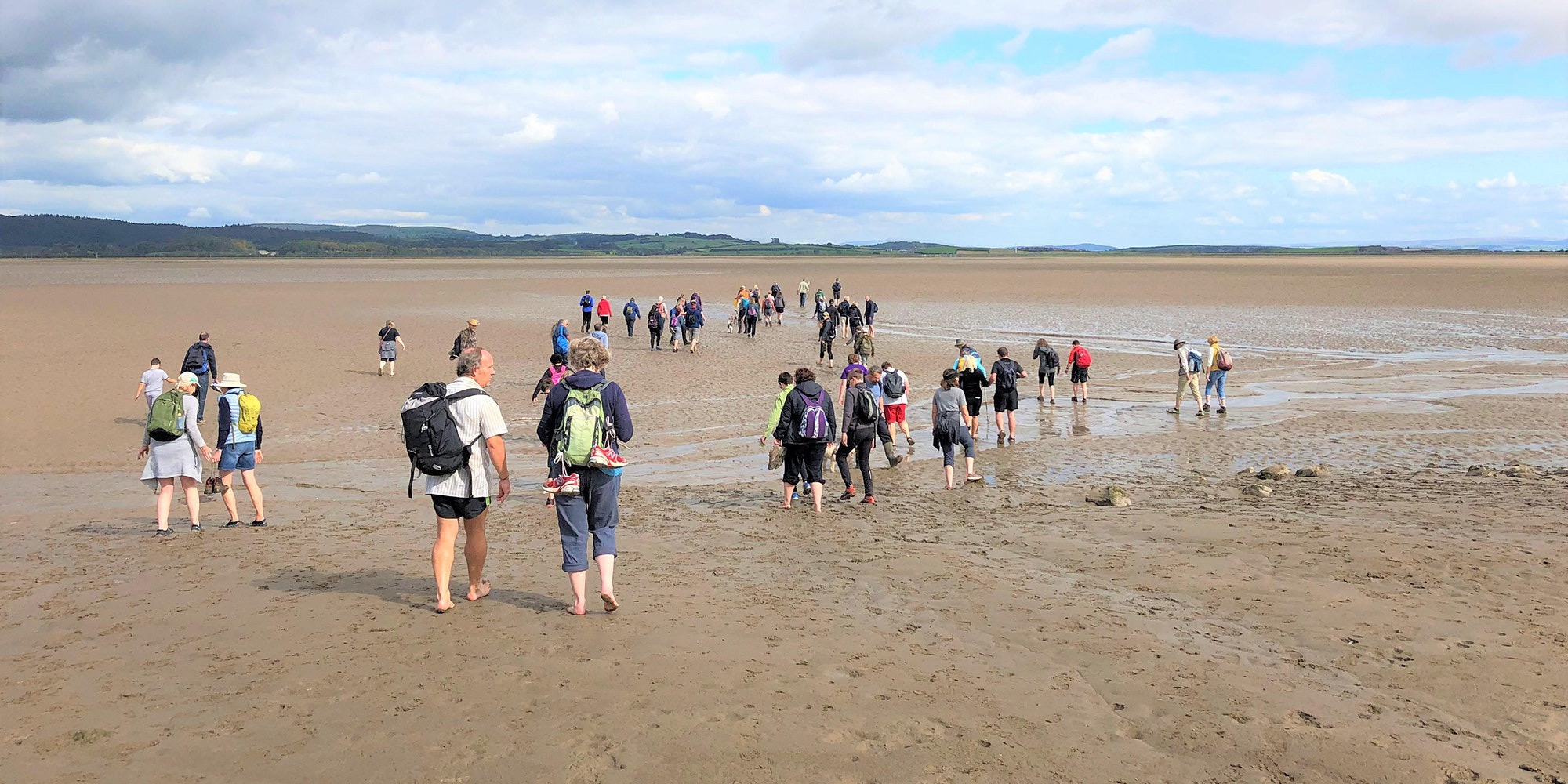 About
Join us for a 5 mile guided walk from Flookburgh to Chapel Island to raise funds for the Old Hutton C of E School PTA.

We look forward to welcoming families and friends from the school as well as the surrounding community to join in this wonderful shared experience walking across the Morecambe Bay sands to the beautiful Chapel Island.

This is a 5 mile round trip. The minimum recommended age is 6.
Registration at 1.30, walk from 2.30 to 6pm latest.
Location
Main St, Flookburgh, Cumbria
More About the Walk
Raising Further funds for the PTA
We are inviting people to ask friends and family to sponsor their participation in this challenge. Anyone taking part can do this easily by setting up their own fund raising page in Wonderful.org please click on the link below:
Fund Raising on Wonderful for Chapel Island Walk