Author Event: Phil Cohen - "A Long Life In The Making"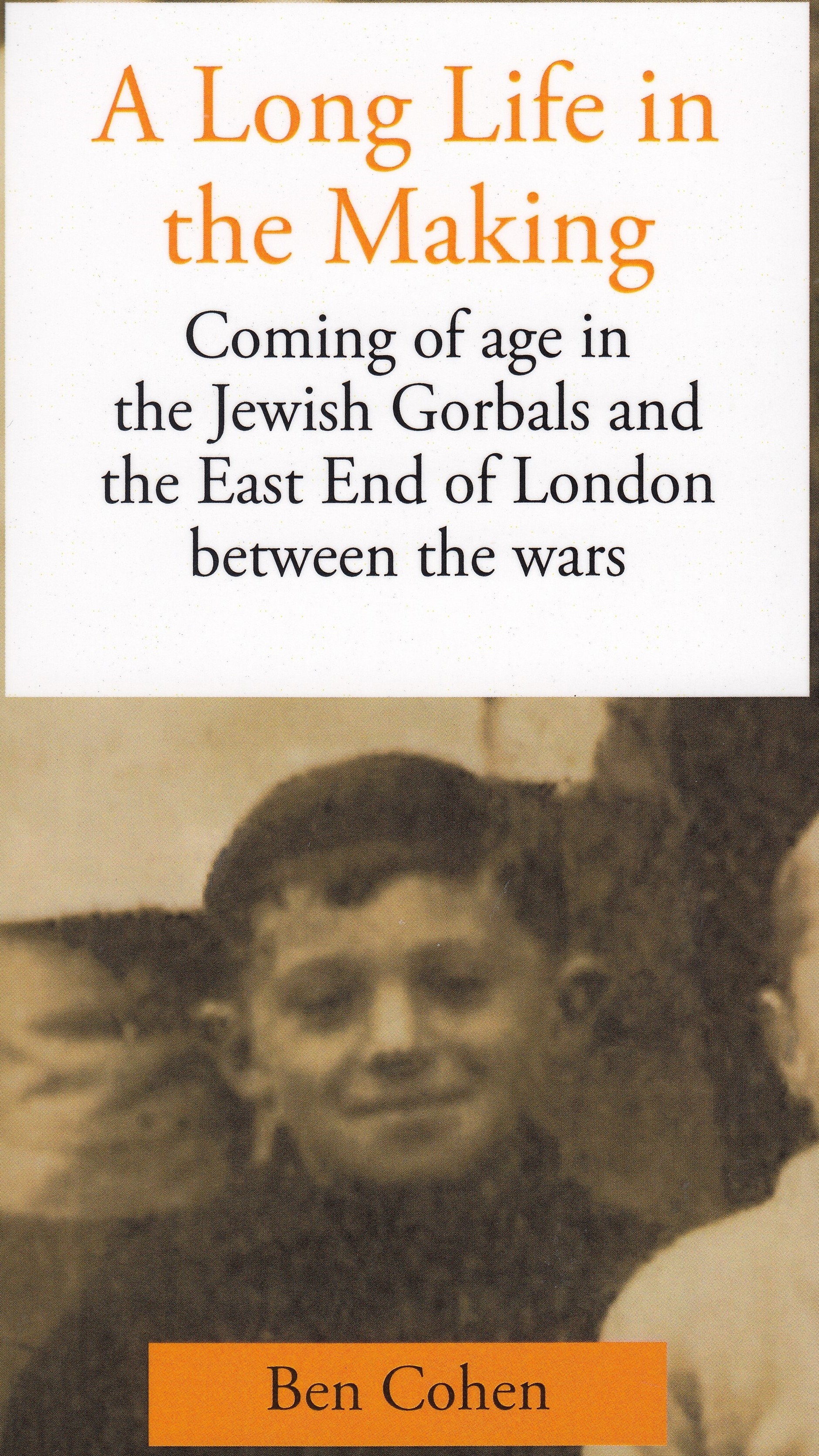 Phil Cohen, Emeritus Professor in the Centre for Cultural Studies at the University of East London, will discuss his recent book, 'A Long Life in the Making - Coming of age in the Jewish Gorbals and the East End of London between the wars' (published by Eyeglass Books). The book is an illustrated edition of the memoirs of his father, Ben Cohen, and evokes a vibrant and close-knit Jewish immigrant community between the wars.

This a joint event with the Scottish Jewish Heritage Centre.
Location
Scottish Jewish Archives Centre
Garnethill Synagogue, 29 Garnet Street, Glasgow, G3 6UA