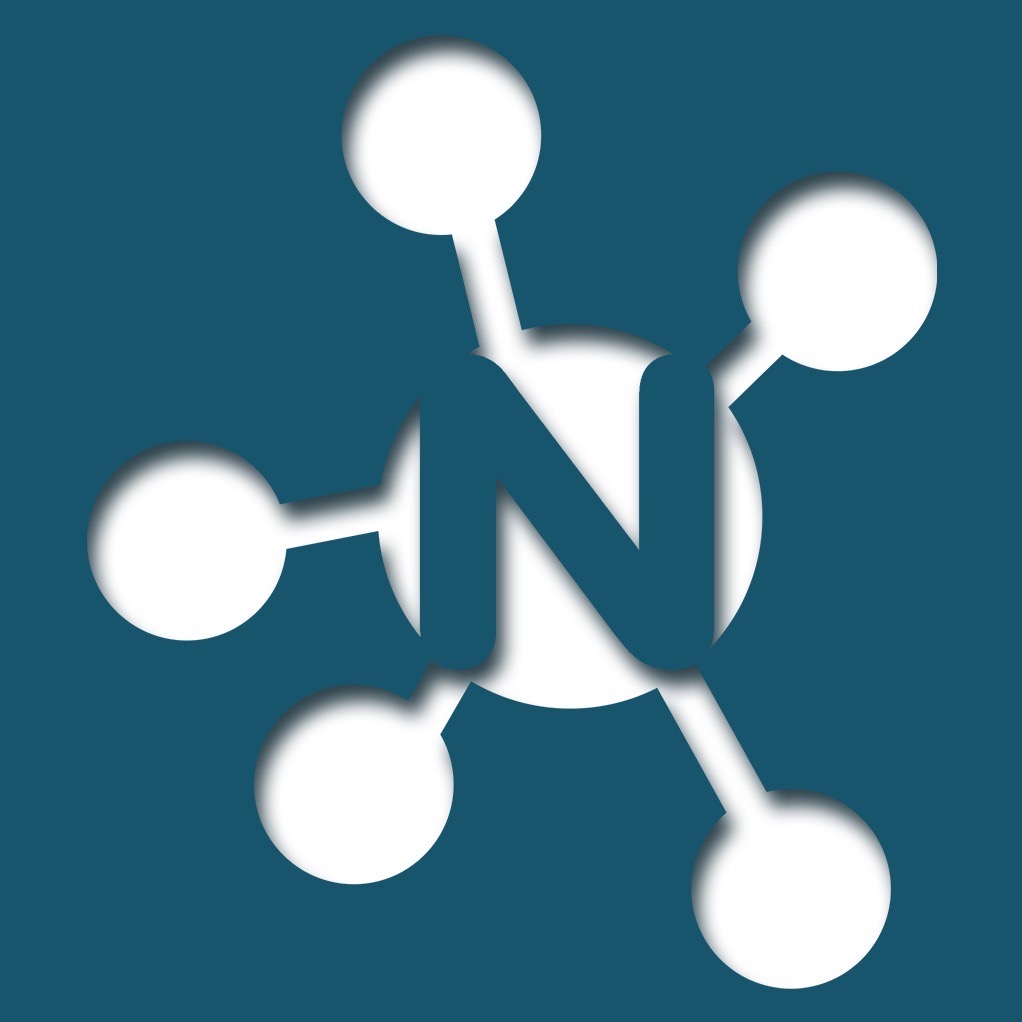 We are massively excited to be launching our fifth North Wales networking meeting in Rhyl on Wednesday 8 June at Costigans.

Our meeting will be the perfect way to start your Wednesday work day.

Numbers are limited to 18 at this meeting so please don't delay in booking your place for the launch.

The meeting runs between 9.00-11.00am.
I
f you have never been to a networx4business meeting before you first visit is free, otherwise it's just £10.00, which includes breakfast.
Location
Costigans, 40 Bodfor Street, Rhyl, LL18 1AT
Sessions
SESSIONS
DESCRIPTION
STATUS