National Association for Primary Education presents:
Ocean Plastic & Climate Change Writing Festival

This online zoom call will be the starting event to launch a festival of writing on this topic.

Presented by Ellie Jackson, author of Wild Tribe Heroes - The No.1 Children's Book Series On Ocean Plastics & Climate Change.

We will separate entries into KS1& KS2. Selected stories will have the chance to be heard on the NAPE podcast and published in our Primary First journal.
Host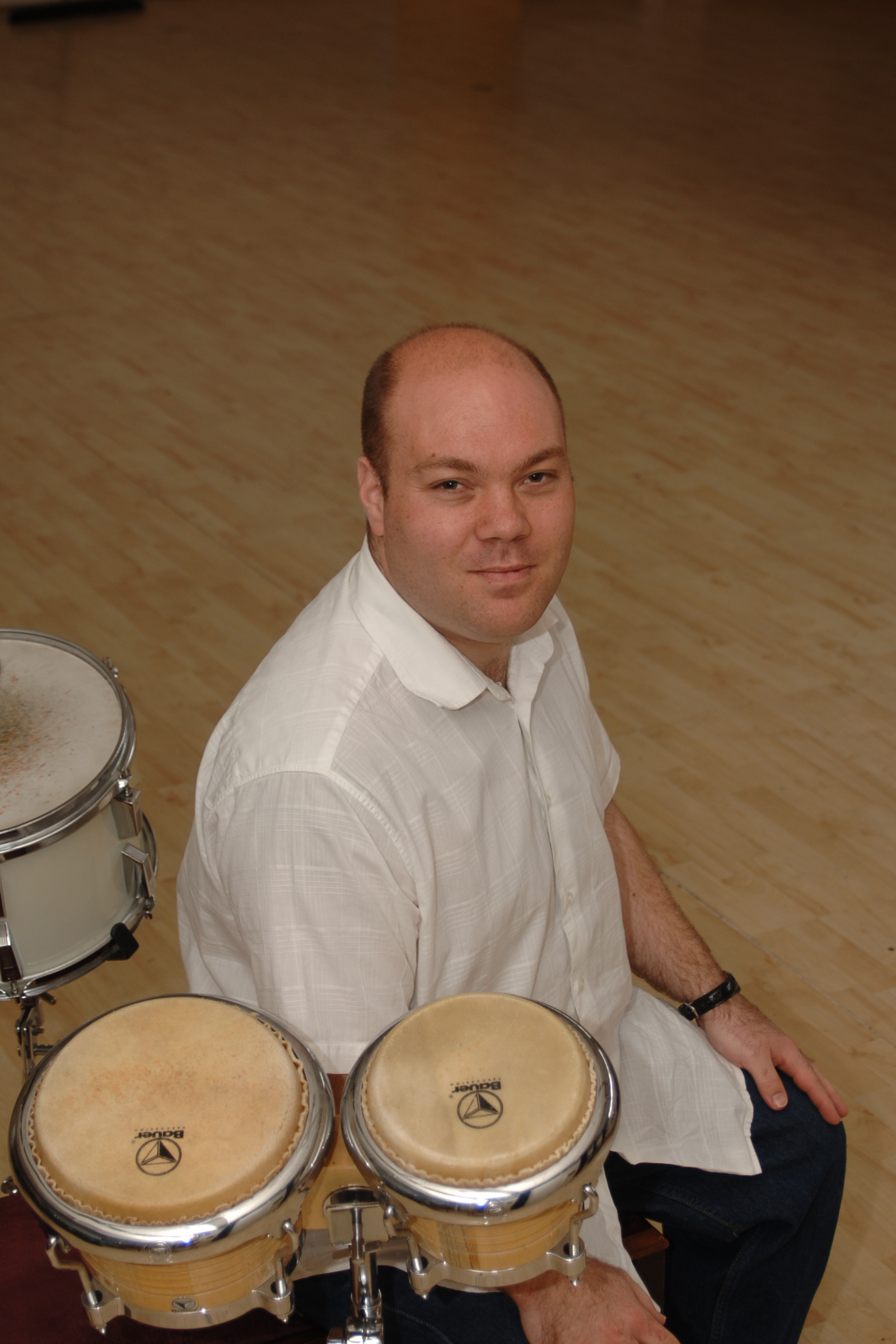 Mark Taylor (Vice Chair NAPE) - Mark has been a professional percussionist for 25 years and performed with some of the major orchestras and arts organisations in the UK. Mark combines his performing career with teaching drums/percussion in schools and providing whole class rhythm workshops.
Mark is the creator and host of the Education on Fire podcast. He interviews educators from around the world so that he can enable his listeners to support children to live, learn and grow to their full potential. He has recorded over 300 episodes which have been downloaded in over 135 countries.
Presenter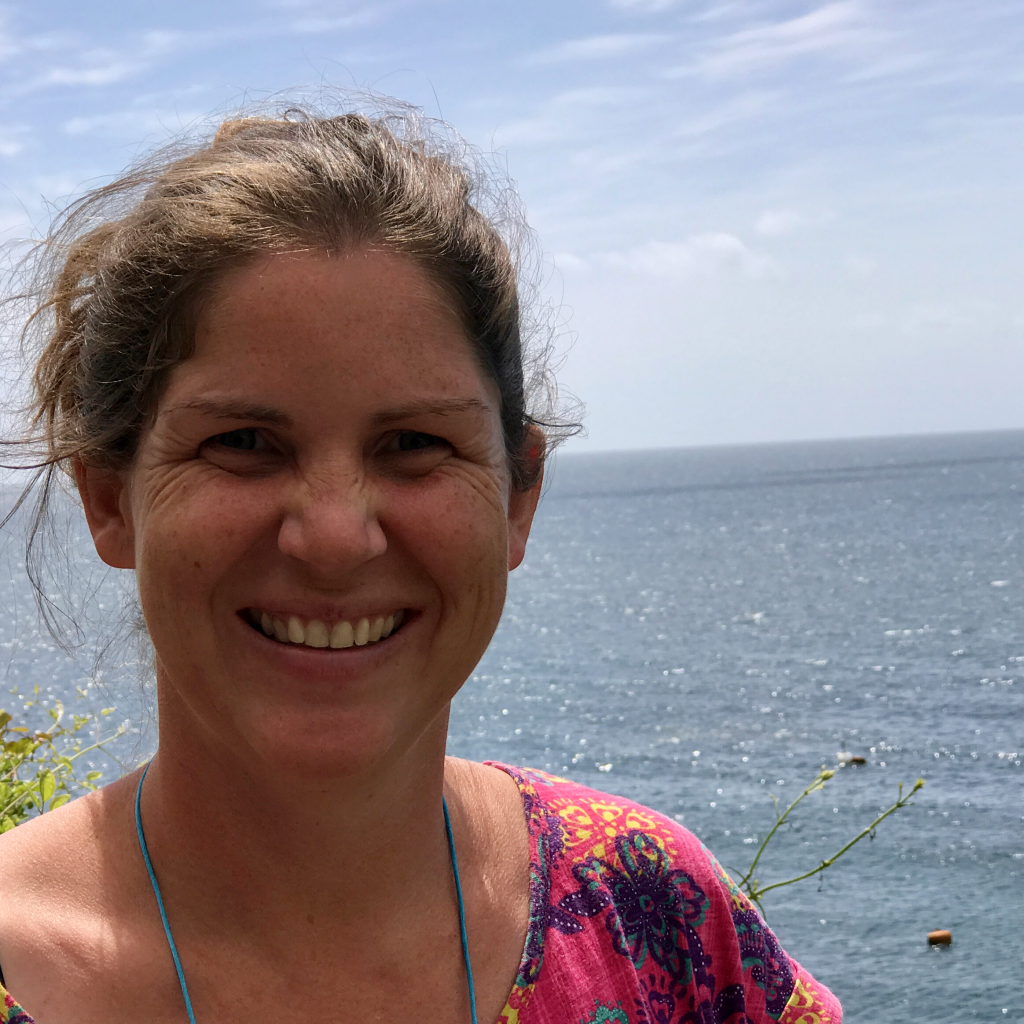 Ellie Jackson
Ellie is a mother of four young children who has written a series of books to help educate children about the impact of plastics on ocean ecosystems.
Ellie lives by the sea in Looe, Cornwall, and wrote her first book after living on Magnetic Island in the Great Barrier Reef in Australia, during which time, she and her young family saw a turtle called Duffy being released back into the ocean after a year of treatment for ingesting plastic. "My children and I were transfixed by the sight of this beautiful creature being set free, and subsequently visited a turtle hospital on the mainland to find out more. Once my children had made the link between plastics and turtles they were inspired to pick up litter from beaches so that they could help protect turtles and other sea life."
In this way, Ellie, an environmental scientist who taught geography for six years, conceived her idea to use children's books as a way of educating young people about the threat to sea life of our dependence on plastic.
Over 500,000 children around the UK in libraries, schools and preschools have been using the Wild Tribe Heroes books to learn about the problem of ocean plastics. Through our Books Into Schools project, local businesses, individuals, organisations, councils, parents and grandparents can help inspire thousands of children across their community to get involved and take action.
Each school receives an Educational Pack of the three books plus teaching ideas and digital resources and the aim is to target an entire region at the same time. The result of children reading the books in schools is remarkable. They are organising litter picks and beach cleans, setting up recycling stations and importantly, using their persuasive writing skills to write to local business asking them to stop their use of single use plastic. Between these thousands of children they will have links to every single business in the community and so the children become the teachers, inspiring their families,schools and wider business communities to make the changes our environment so desperately needs us to make. This is creating cleaner and healthier towns and environments, coastal regions and cities.
This event will set the framework for you to ignite such an important topic with your pupils. Every child can write a story and be part of this national writing festival. A celebration of imagination, passion and thoughtfulness on such an important topic. Your school can be part of it. Get writing because you want to make a difference and send them to NAPE by Friday 1st July where selected stories will be read for everyone to hear on the NAPE podcast and published in our journal Primary First.
Date & Time
Monday 13th June 2022 4:30 PM - 5:30 PM (UTC+00)
If you can not join us live a replay will be available.
Event Fee
FREE
Location
Zoom - Meeting details included in booking confirmation