Opera at the Castle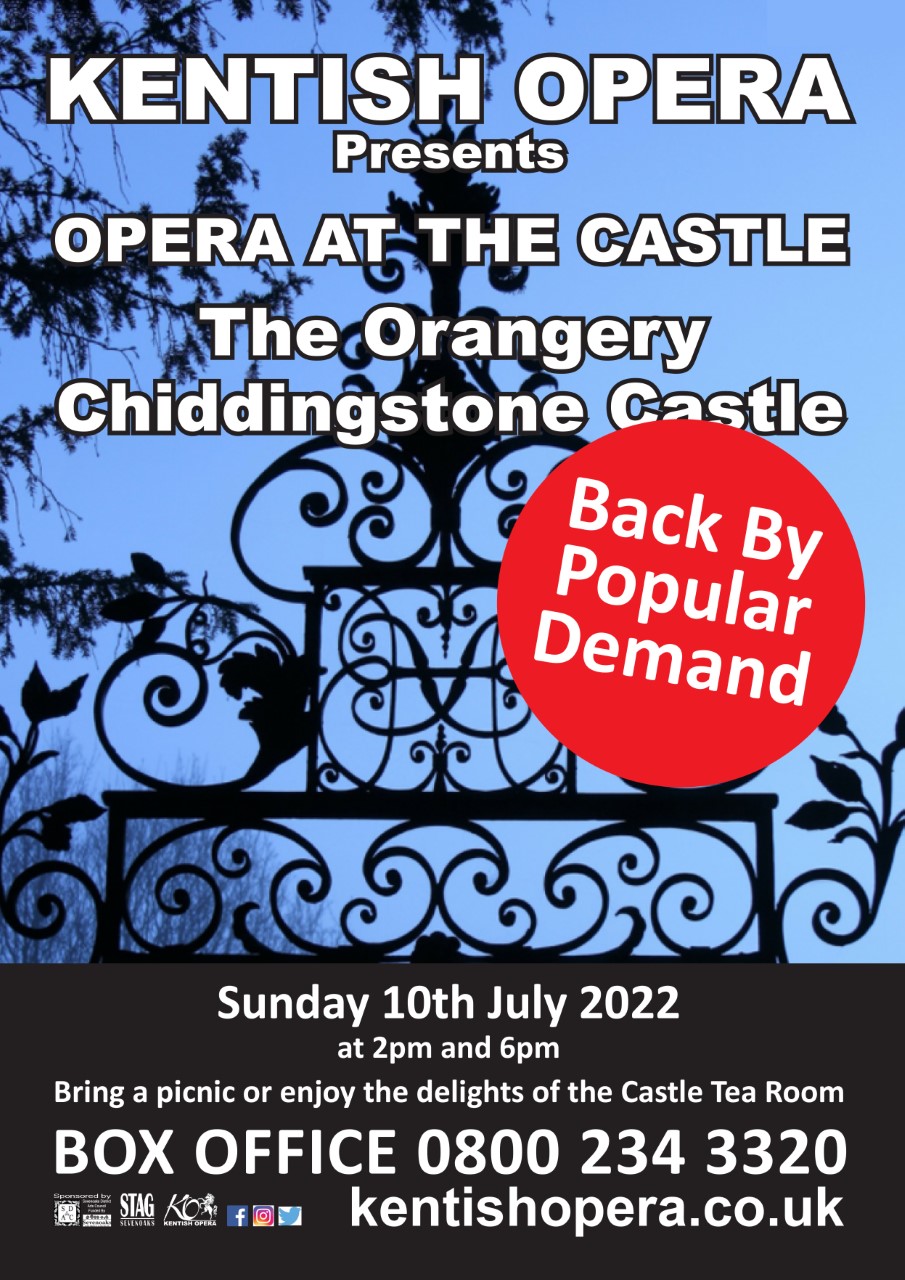 An afternoon of opera favourites and highlights in a magical setting.
Kentish Opera are thrilled to be returning to this beautiful venue for a second time with a completely new programme.
Per
formances at 2pm and 6pm
Join us for either an afternoon or evening performance of fabulous music - o
ur professional soloists and first-class chorus will be presenting a fully-costumed show featuring some classic choruses, some well-loved arias and a couple of less-known pieces to keep you on your toes.
Bring a picnic or visit the Castle's tea room and enjoy some of the finest music on earth in a fabulous setting!
The ticket price is £22 plus a 15p booking charge per ticket. School-age children (up to 16) are free!
As per last year, th
e auditorium will be on the lawns in front of the Orangery - there will be no formal seating arrangement so you will need to bring your own seating. There will be ample capacity within the auditorium area to allow for adequate spacing. As there are no formal seating arrangements, you can choose your space on the lawns on a 'first come, first served' basis.
If you would like to picnic beforehand, the extensive Castle grounds will be open for you to enjoy your picnic. Please note that t
he auditorium area will open thirty minutes before the performances (at 1:30pm and 5:30pm).
The Castle Tea Room, located in an attractive courtyard, will extend opening times on the day to serve a range of refreshments from 11am to 6pm.
The performance runs for approximately two hours, including a twenty-minute interval.Please note that tickets booked through this site will be emailed to you as e-tickets.
Parking at the venue is free, although a discretionary contribution of £3 is suggested.We very much look forward to seeing you there!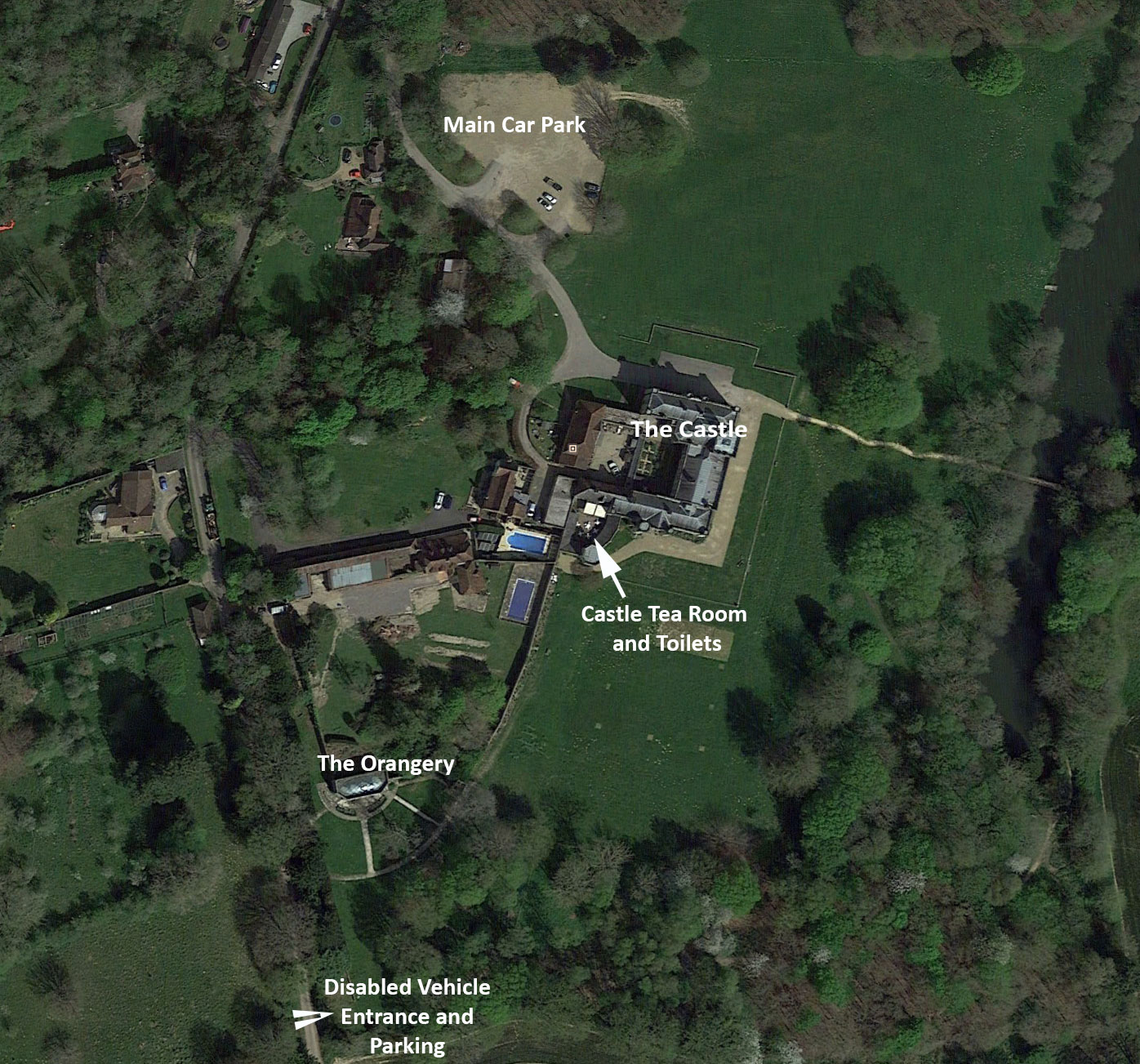 Location
Chiddingstone Castle
Hoath Hill Road, Edenbridge, Kent TN8 7AD