Ben Prusiner, The Hamlet Voyage a discussion of a new play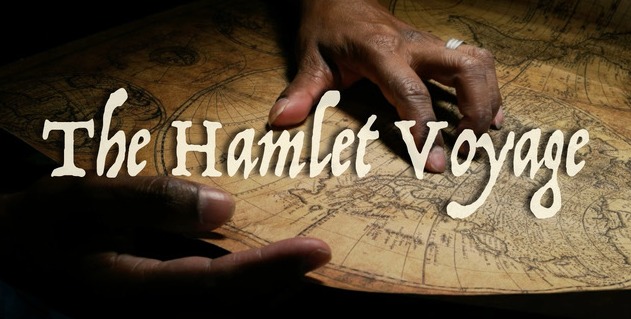 Photo credit:
Records show that what may have been the first Shakespeare play performed outside Europe occurred in Sierra Leone in 1607, during the first English voyage to reach India. Learn about the (disputed) history of this event, how it inspired the upcoming play The Hamlet Voyage and how to approach writing historical drama.
The talk will be led by members of the creative team – director Ben Prusiner, playwright Rex Obano and dramaturge Laurence Publicover.
Via Zoom — you will be sent a link once you have booked.