CHEESECLASS june (SOLD OUT)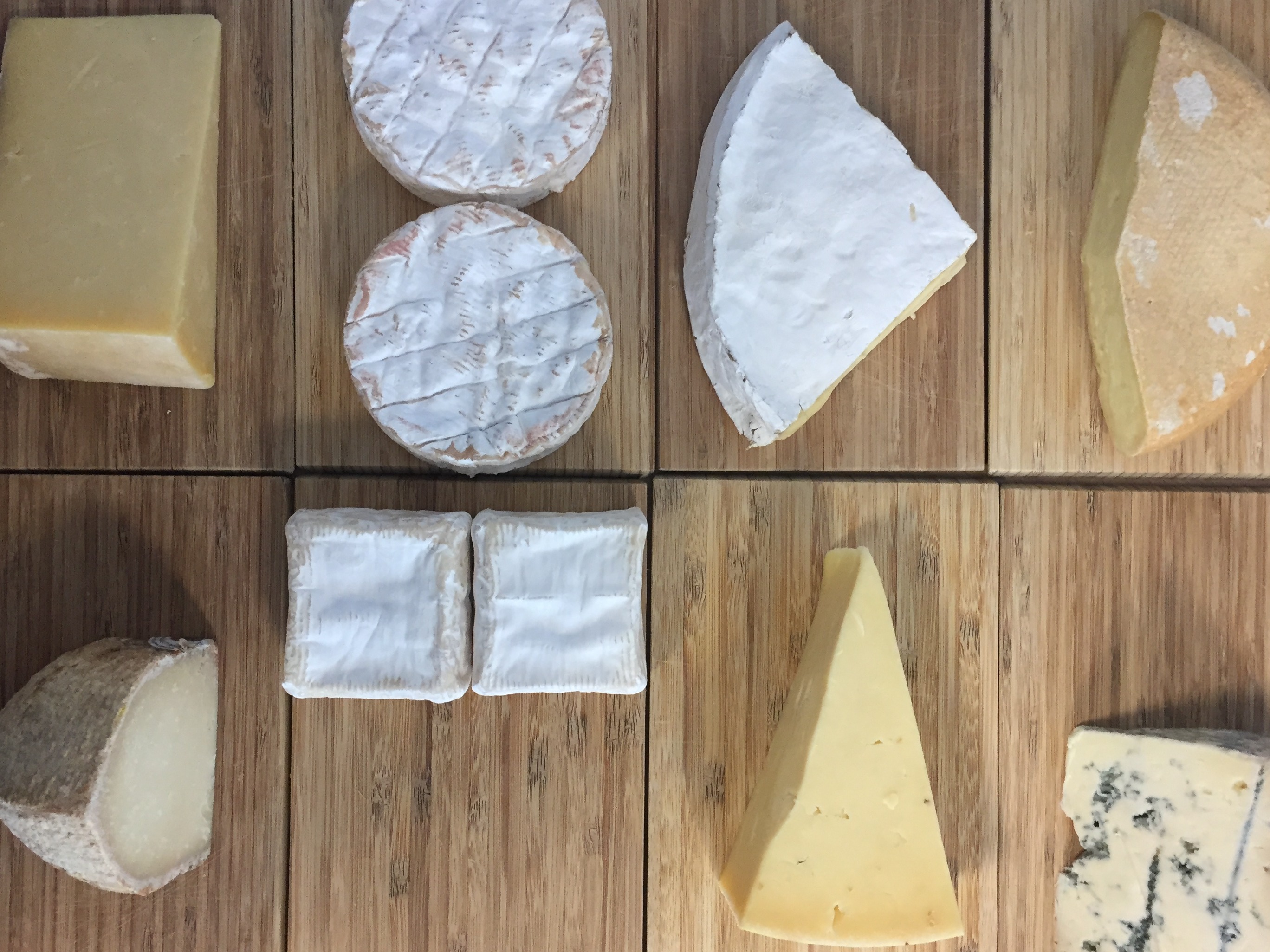 About
Scotland's OG Cheese Class is back again and this time it's June!

Same deal as ever:
taste THE BEST CHEESES of the moment

& listen to stories of
PROVENANCE, PEOPLE & PROCESS
with occasional forays into
HISTORY, GEOGRAPHY, PHILOSOPHY
& the universal vibrations of planetary interconnectedness.

Held outside on the balcony at Locavore, Garnethill.
Cheesing in the dirty heart of the city.
Wine & beer to buy by the glass or bottle from Locavore!
Location
Locavore - Garnethill
134 Renfrew Street, Glasgow, G3 6ST