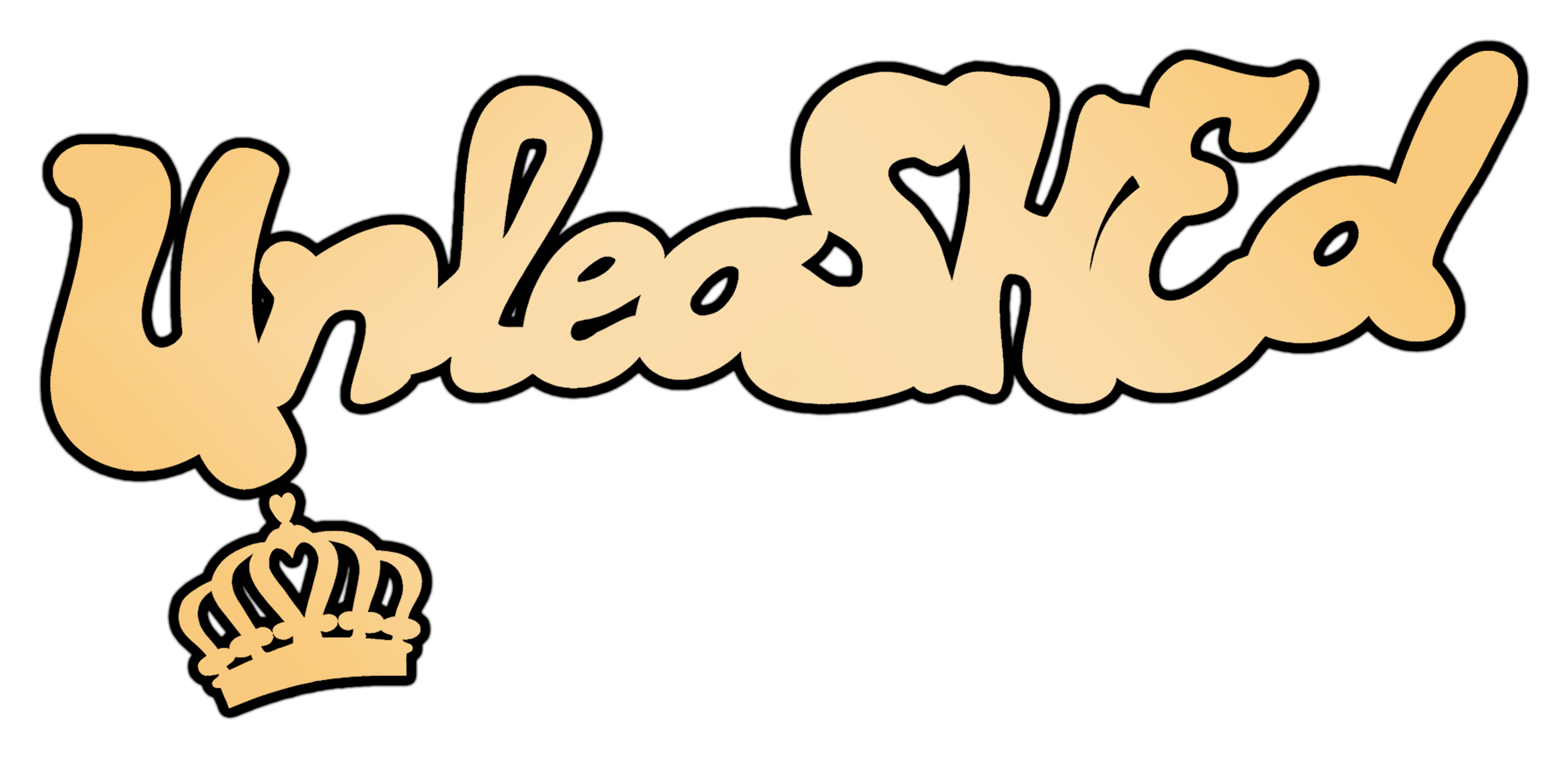 *BU - Kitsch Christmas - 10th December 2022*

As promotors of classy, FemDom Soirees that celebrate Women on top.….this festive season we have decided to go
in another direction completely. No don't worry, if you identify as male or are generally submissive to Females, you
still won't have any authority (Goddess forbid!)

We have decided to go campy, tacky, garish and revel in the good side of bad taste for our latest theme;
KITSCH CHRISTMAS!! Tickets go on sale this Monday 17th of October at 12noon. LIMITED NUMBERS AVAILABLE!

The slave games will be executed with garish humour and we expect to see the tackiest kink attire you have at your disposal! Think Mardi Gras on minced-pic flavoured viagra!
As for slaves, the opportunities are endless. Humiliate yourself in the most festive, yet tacky attire you can muster!



We expect you to make an effort for our parties, because we do.

Street wear, scruffy T-shirts, trainers, woolly jumpers & tracksuits are NOT fetish.
Location
Partners
Whitelegge St, Bury, Manchester BL8 1SW