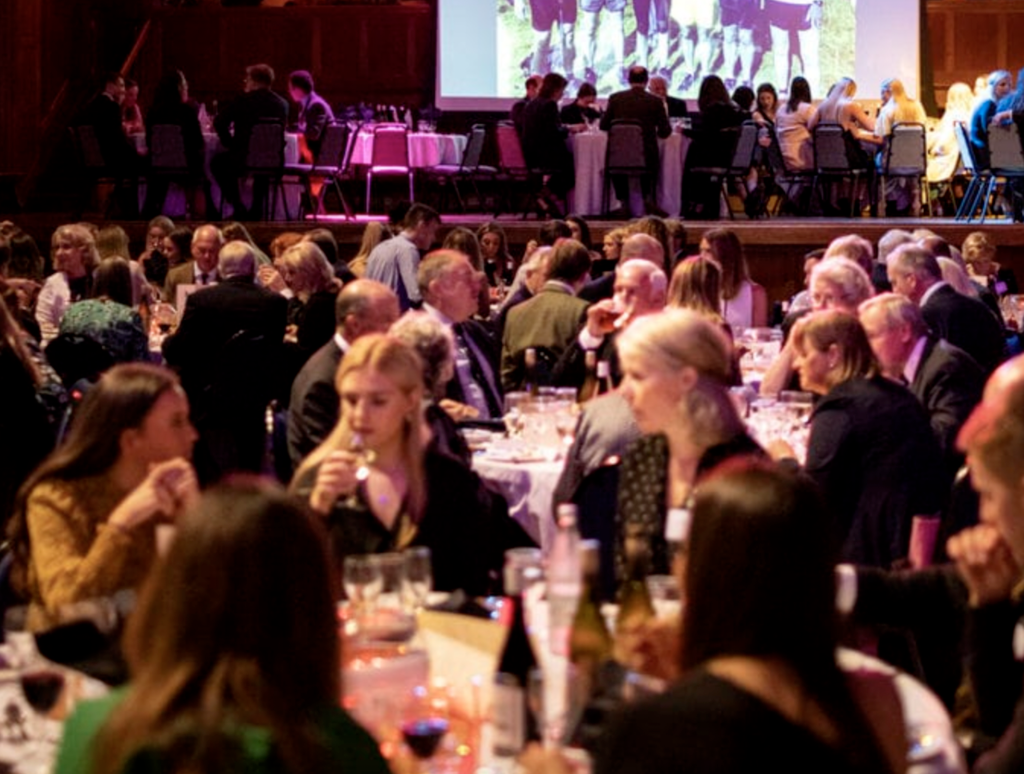 On Saturday 12th November the OS Club is delighted to be hosting a special Reunion Dinner in Powell Hall for all Old Sedberghians and Old Castertonians who left school in the 1990s. The event will be a fun 90s themed evening with a dance floor. Partners are extremely welcome. Tables will be put together in Year groups or on request. For those guests staying the night locally on the Saturday evening are warmly invited to attend the Remembrance Sunday Service at the Cloisters at 10:30am on the Sunday morning which will be followed by refreshments in Queen's Hall.
Programme of Events
Saturday 12th November 2022
7:00pm Drinks Reception in Powell Hall
8:00pm Dinner in Powell Hall
12:00am Carriages
Dress: Dinner Jackets and Dresses
Sunday 13th November
10:00am Remembrance Sunday Service at School
Cloisters
11:15am Refreshments in Queen's Hall
Tickets are £60 per person and will include a three-course dinner with drink and canapés and drink on arrival.
Saturday 12 November 2022 7:00 PM - Sunday 13 November 2022 12:00 PM (UTC+00)
Location
Powell Hall
Sedbergh School, Sedbergh, LA10 5HG