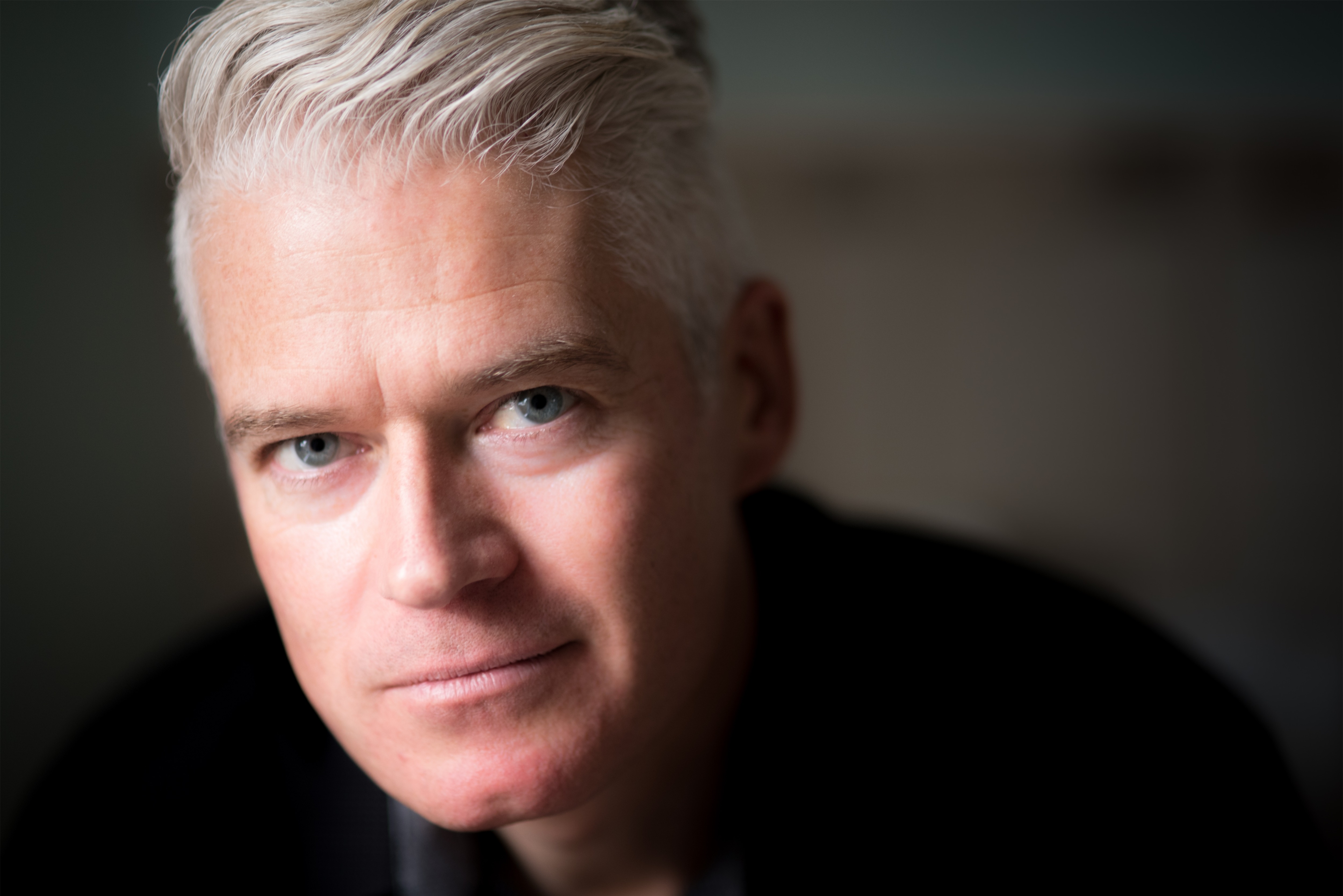 About
Bestselling author T M Logan is the master of the it-could-be-you thriller - books about ordinary people facing the most terrible dilemmas – depicting real life with that thriller twist. His books include The holiday, Trust me and The catch and explore themes of loyalty and betrayal, love and hate, jealousy, secrets and revenge.
His latest book is The curfew : When Connor misses his curfew, it sets off a series of events that will change the lives of five families forever. Because five teenagers went into the woods that night, but only four came out.
Come and hear him talk about his books, reading and writing in general and thrillers in particular, and TV adaptations, among other things. There will be an audience Q&A and a chance to buy copies of his books.
Location
Albert Room
Cleethorpes Library, Alexandra Road, Cleethorpes, N.E. Lincs DN35 8LG