Whisky Indy Love Fest 2023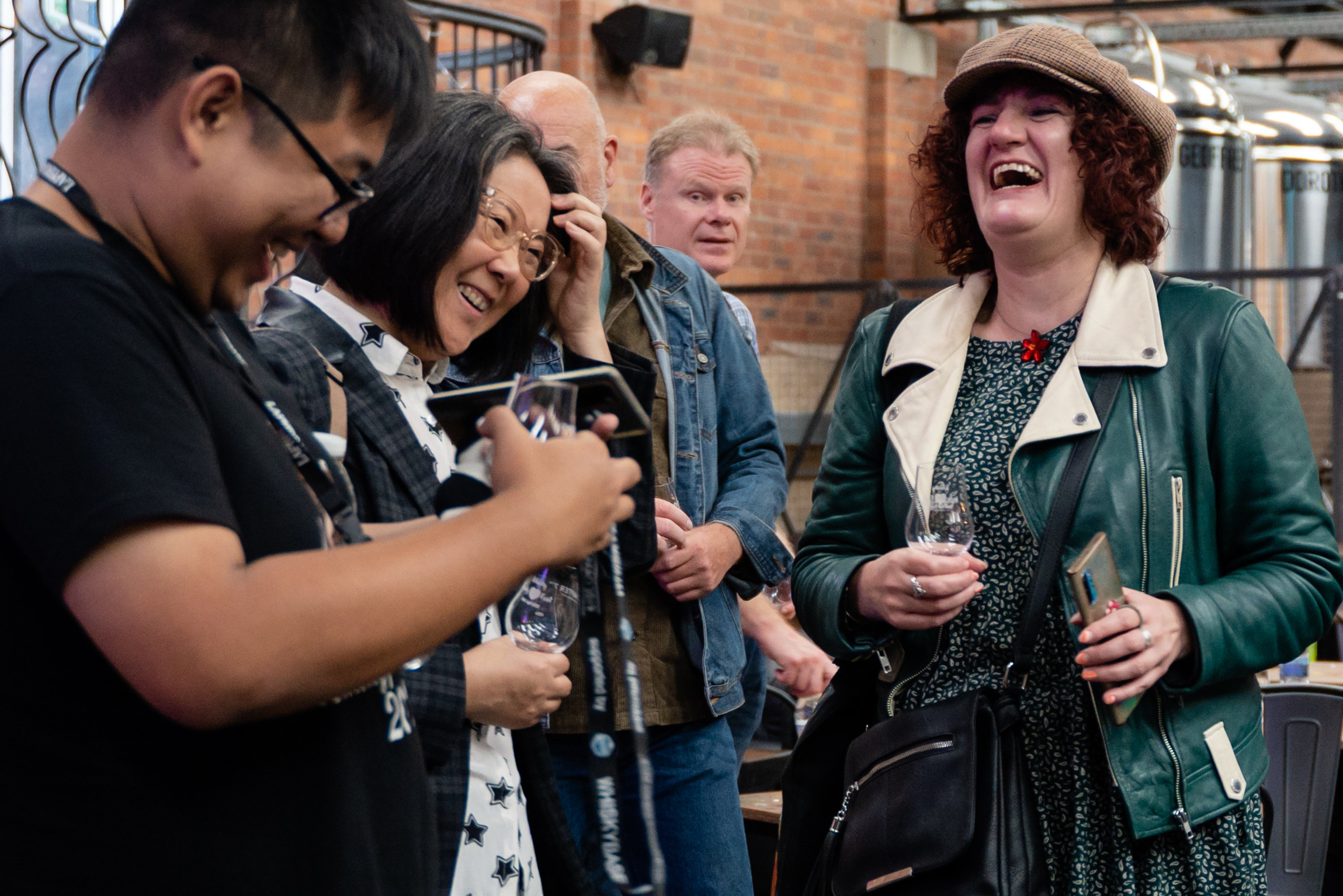 About
Update*** Not long to go now to the big day and still a few tickets left for both sessions**
The inaugural 2022 festival was an absolute unreservedly excellent blast. We celebrated Independent bottlers and hosted some of the finest at the Tyne Bank Brewery. It was such a success that we have to do it again. You can watch the montage from last year here.
The 2023 festival has the following Indie bottlers and retailers Little Brown Dog, Woodrow's of Edinburgh, Dramfool, Lady of the Glen, Chapter 7, Fragrant Drops, Artful Dodger, TopWhiskies, Cadenhead's, Single Cask Nation, Cooper's Choice/Vintage Malts, Mythical Beasts, James Eadie, Fib Whisky, Unchartered and Claxton's (subject to change). There will also be a Distillery represented and it is Glen Moray who will be sharing some outstanding drams that won't be the typical supermarket offerings. It would be near impossible to cram more finer bunch into a single event making this one of the best whisky festivals in the World and its here in the North East, one of the friendliest places on earth :).
Dive in quick as your ticket includes an exclusive festival Glencairn glass/lanyard and all the samples to try in the relaxed wonderful venue that is the Anarchy Brew tap room. There will also be refreshments and at least 1 street food vendor to help soak up some of the typically single cask, cask strength amazing drams.
The event is being arranged through North East Whisky Appreciation Soc. If you join the FB group or subscribe to the newsletter there will be regular updates not to mention other events and good craic. Updates and details are regularly shared on the NEWAS group.
We will also get to do this in a wonderful venue which is the Anarchy Brew Co. craft Brewery and tap room in Newcastle upon Tyne. Its only a metro or bus journey away! The metro station is ~5 mins walk and plenty of buses go past the venue on Shields road. Address is Benfield Business Park, Unit A1, Benfield Rd, Newcastle upon Tyne NE6 4NQ (Google map) https://anarchybrewco.com/
Last year we collected for the Whitley bay food bank and Newcastle Dog and Cat shelter this year I'm chuffed to announce The Men's Pie Club (https://www.menspieclub.co.uk/) is the festival charity. This is a very deserving and important cause - 'Men's Pie Club opens once a week for guys in various locations in the North East. It's all about tackling social isolation and improving mental health. It's for guys who live alone, or feel alone, or just need an excuse to get out more. There's no stress and no pressure. Just a bit of cooking.'
Location
Anarchy Brewery
Benfield Business Park, Unit A1, Benfield Rd, Newcastle upon Tyne , Tyne & Wear NE6 4NQ