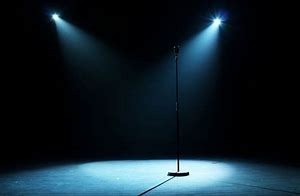 Bolton Music Service are proud to present an evening of 'Spring Rocks'.
Please join us for an evening of live, musical entertainment from our contemporary Music groups.

Performing tonight will be:

• Bolton Junior and Senior Guitar Ensembles
• Bolton Junior and Senior Rock groups
• Bolton Acoustic Guitar Ensemble
• Rock of Ages

Due to space restrictions at this venue, booking will be limited to three tickets per student/performer.
U19's are free, but must have a ticket.
Location
The Roundhouse
Kenton Close, Halliwell, Bolton, BL1 3TZ