Old Blundellian Day - Saturday 10th June 2023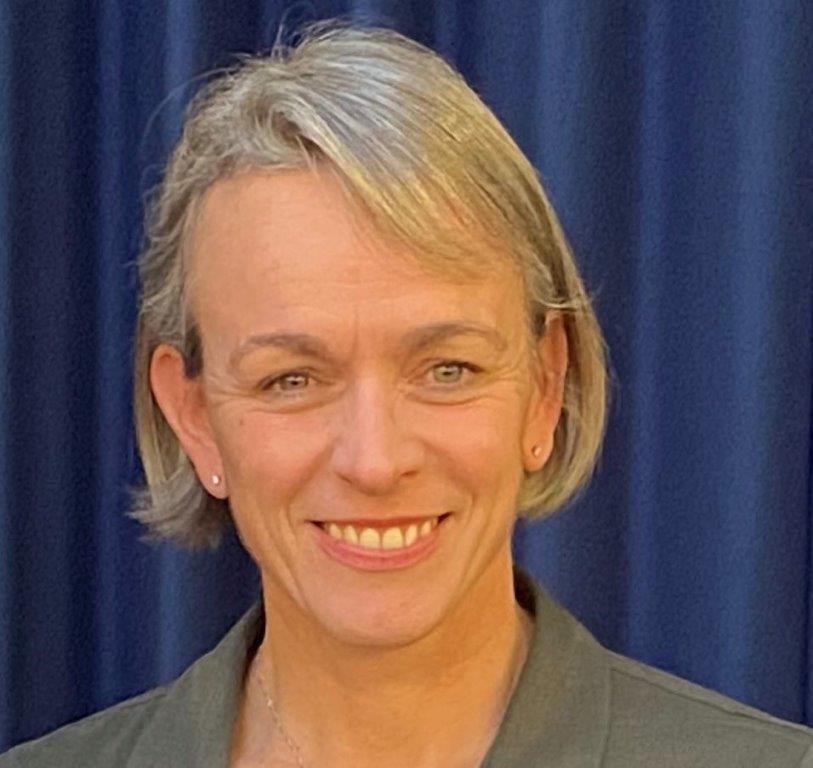 About
The Old Blundellian Club and Committee are delighted to announce the details of OB Day Saturday 10th June 2023.
We are thrilled that Olivia Pinkney nee Richards (GH 1986-1988), until recently, Chief Constable of Hampshire Constabulary, has agreed to be President for the day.
Olivia has served in various national police roles and chair of the Hampshire and Isle of Wight Local Resilience Forum. She has been a part of His Majesty's Inspectorate of Constabulary, led the College of Policing as Director of the Senior Command Course from September to December 2023 and was awarded the Queen's Police Medal in the 2016 New Year Honours list. Olivia currently tutors with the Cambridge University Institute of Criminology, chairs the Cumberland Lodge Police committee with The Police Foundation, and is taking some time post-policing to reflect on wider future opportunities.
We welcome as our Preacher the greatly respected Andrew Berrow (Staff 1997-present, Head of RS 1998-present, Housemaster of Petergate 1999-2012, Head of Boarding 2006-2012 and Senior Master 2012-present). Reading the lesson at the Chapel Service will be Eleanor Freeman (née Swarbrick, GH 1983-85).
OB Day will follow its traditional pattern. Following the Club AGM and our traditional service, lunch will be held in Big School, preceded by a drinks reception. Places for groups of up to 10 at our tables, for this excellent value reunion, are now available and we are hoping to welcome a significant group of Olivia's peers.
Tickets for the day have been frozen at 2019 prices and are priced at £25 per person if booked before the 7th May (and £30 from 8th May), with the deadline of 28th May 2023. The all-inclusive price includes pre-lunch drinks, lunch with wine and tea at the Beale Centre.
Book early to benefit from the lower price and secure your group's places.
Old Blundellian Day Programme
09.30am-6pm OB Memorabilia Exhibition 'Strength and Sanctuary: 140 years of Blundell's Chapel' open, Beale Centre
10.00am AGM of the OBC, Beale Centre and on-line if required
11.00am Chapel Service
12.15pm Drinks Reception with staff: Quad outside Masters' Dining Room
(School Gym if wet.)
1.15pm Lunch in Big School
2.00pm Sporting fixtures
5.15pm Tea in Beale Centre
Location
Big School
Blundell's School, Blundell's Road, Tiverton, Devon EX16 4DT