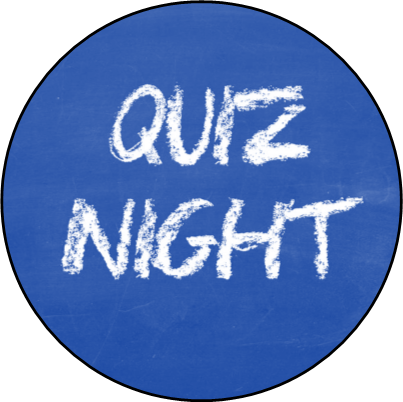 About
A Fun and Sociable Prize Challenge for allcomers! Everyone is welcome.
Book as team tables of 4 or 6, or as individuals/small groups and we will match you into teams.
There is an optional supplement of £8 for a Fish & Chip supper. If you want this option, please make sure you select the food supplement as well as the entry tickets when booking.
The Benet Bar will be open for drinks throughout the evening.
Date
Saturday 15 April 2023 7:00 PM - 10:00 PM (UTC+01)
Location
Ealing Abbey Benet Bar and Parish Hall