Summer Activities at St Leonards
Open to All!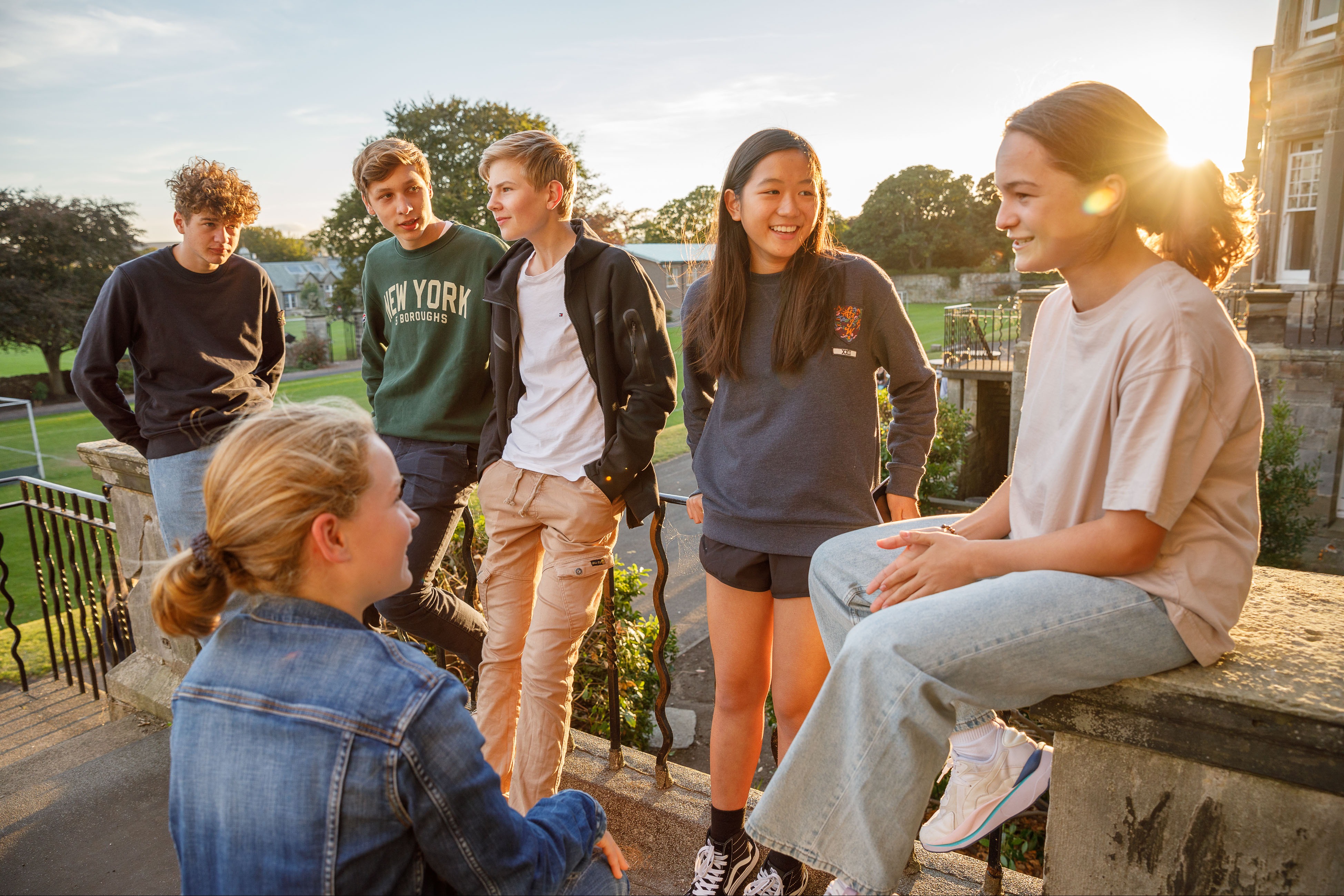 About
Welcome to our Summer Activities Camps!
Multi Activities for all ages!
Join us for a mixture of sports, golf, swimming, arts, music and drama...and so much more!! We are also delighted to partner with external providers to offer exciting additions to your summer of FUN!
Suitable for ages 5-10 years and 11-16 years, with age-appropriate activities.
Multi Activities Discounts!
Book 2 weeks and receive 5% discount with code STL_2WEEK
Book 3 weeks and receive 10% discount with code STL_3WEEK
Book 4 weeks and receive 15% discount with code STL_4WEEK
Culinary Club - Available Week 1 Only
Our amazing cookery school returns! Learn how to make delicious meals while learning key cookery and food presentation skills. A firm hit with our 10-16 year olds - space is limited, so make sure you book your place fast!
Registration for all activities is from 8.30am, with twilight add-ons available (4-5pm). Culinary Club is 9am-1pm, with the option to join afternoon Multi Activities.
Full details
here
See you there!
The Commercial Team
St Leonards School
St Leonards School, The Pends, St Andrews, Fife KY16 9QJ