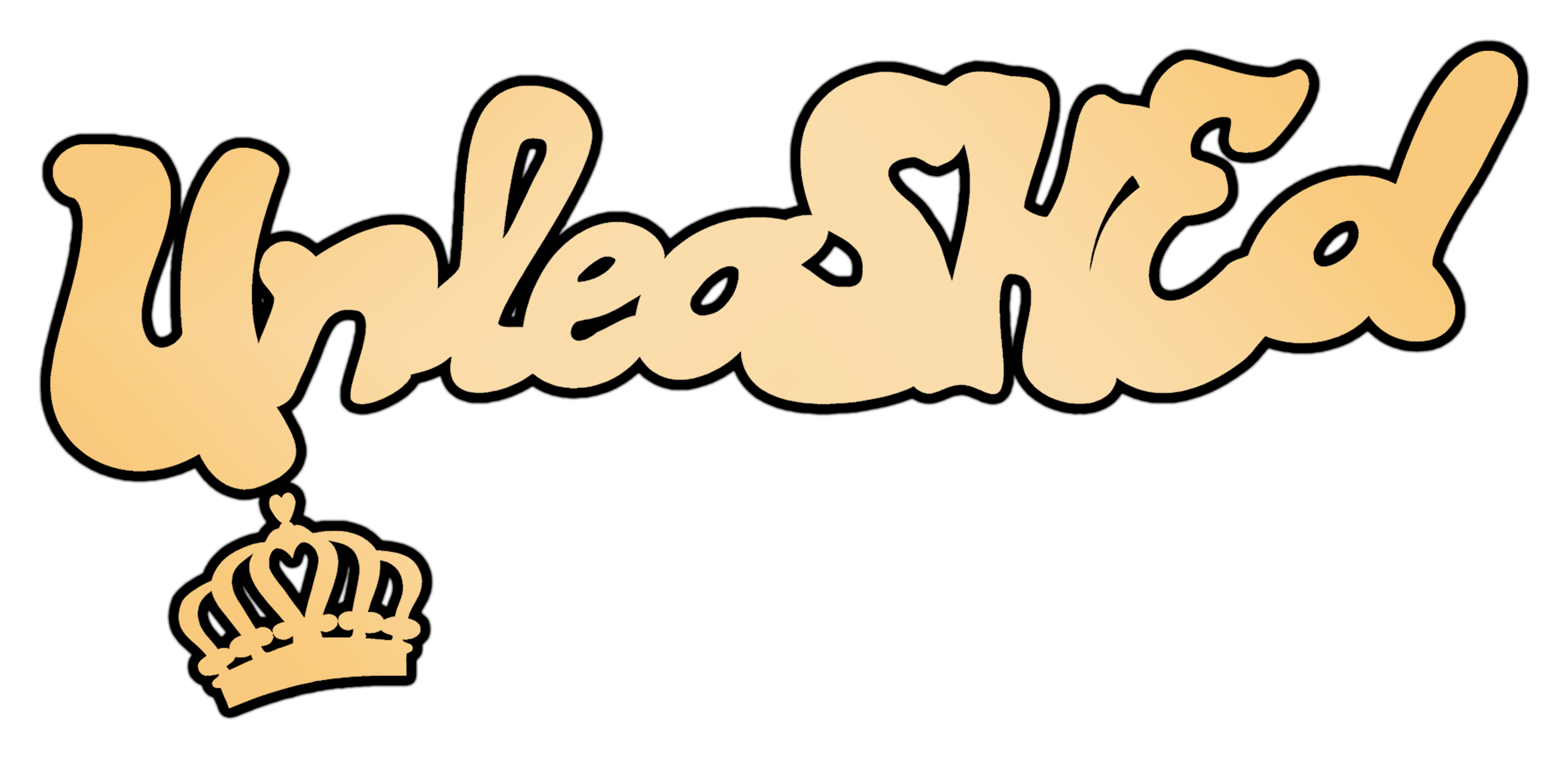 We are back on 9th September in Manchester to provide you with all the Femdomme excitement you've all learnt to expect from Bitches UnleaSHEd.
We present
"Creatures of the Deep" A cornucopia of sea creatures and Mythical Madams. Alternatively you could humiliate yourself and amuse the Mistresses by dressing as a crab?
A famous Femdomme event held in Bury-Manchester that focuses on the superior Female and her followers.

We expect you to make an effort for our parties, because we do.

Street wear, scruffy T-shirts, trainers, woolly jumpers & tracksuits are NOT fetish.
Location
Partners
Whitelegge St, Bury, Manchester BL8 1SW