La Serenissima play Vivaldi's Four Seasons at Cartmel Priory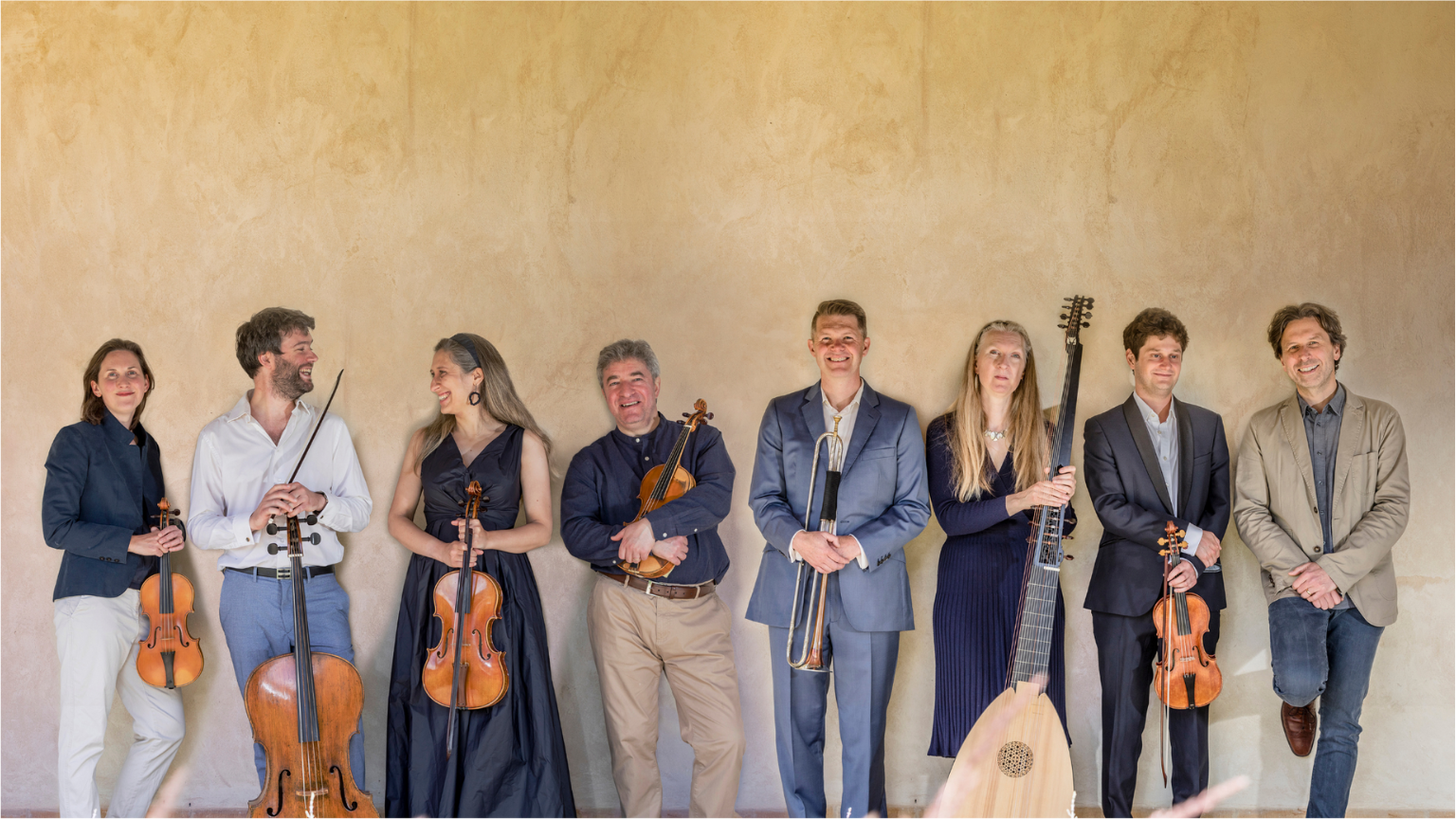 About
Whether you're a seasoned concert goer or have never heard Classical music live - this is a concert for everyone!

Join us for a truly epic evening featuring Vivaldi's Four Seasons alongside unfamiliar but equally uplifting music by Vivaldi, Brescianello & Dall'Abaco.

La Serenissima bring a unique perspective and style to this music, don't just take our word for it.


'It was like a rock concert, enormous fun.' Jenny, Audience Member

'Adrian Chandler's ensemble revives a unique version of The Four Seasons and presents an avant-garde approach that would have awed Hendrix.' The Guardian

'Utterly awesome. Indescribably brilliant... Vivaldi played by La Serenissima is as good as it gets.' David, Audience Member

'This is an ensemble that clearly loves Vivaldi. Their energy, enthusiasm and passion for the music shines through and casts a new light on a very familiar work.' Classic FM
La Serenissima have topped the UK Classical Chart and twice won the Gramophone Award for Baroque Instrumental music.
Their performance of The Four Seasons has been streamed more than 100 million times and this is a rare chance to see them play live in the North West.
PROGRAMME
Suite for strings & continuo in F
Giuseppe Antonio BRESCIANELLO (c1690 – 1755)
Concerto IV for strings & continuo in B♭, Opus 5
Evaristo Felice DALL'ABACO (1675-1742)
Concerto for violin, strings & continuo in C, RV 170
Antonio VIVALDI (1678 – 1741)
Concerto for violin, strings and continuo in E 'La primavera' RV269
Antonio VIVALDI
Concerto for violin, strings and continuo in G minor 'L'Estate' RV315
Antonio VIVALDI
Concerto for violin, strings and continuo in F 'L'autunno' RV293
Antonio VIVALDI
Concerto for violin, strings and continuo in F minor 'L'inverno' RV297
Antonio VIVALDI
Location
Cartmel Priory
Cartmel, Cumbria LA11 6QD