Online. 2024 - The year to transform your life with TWM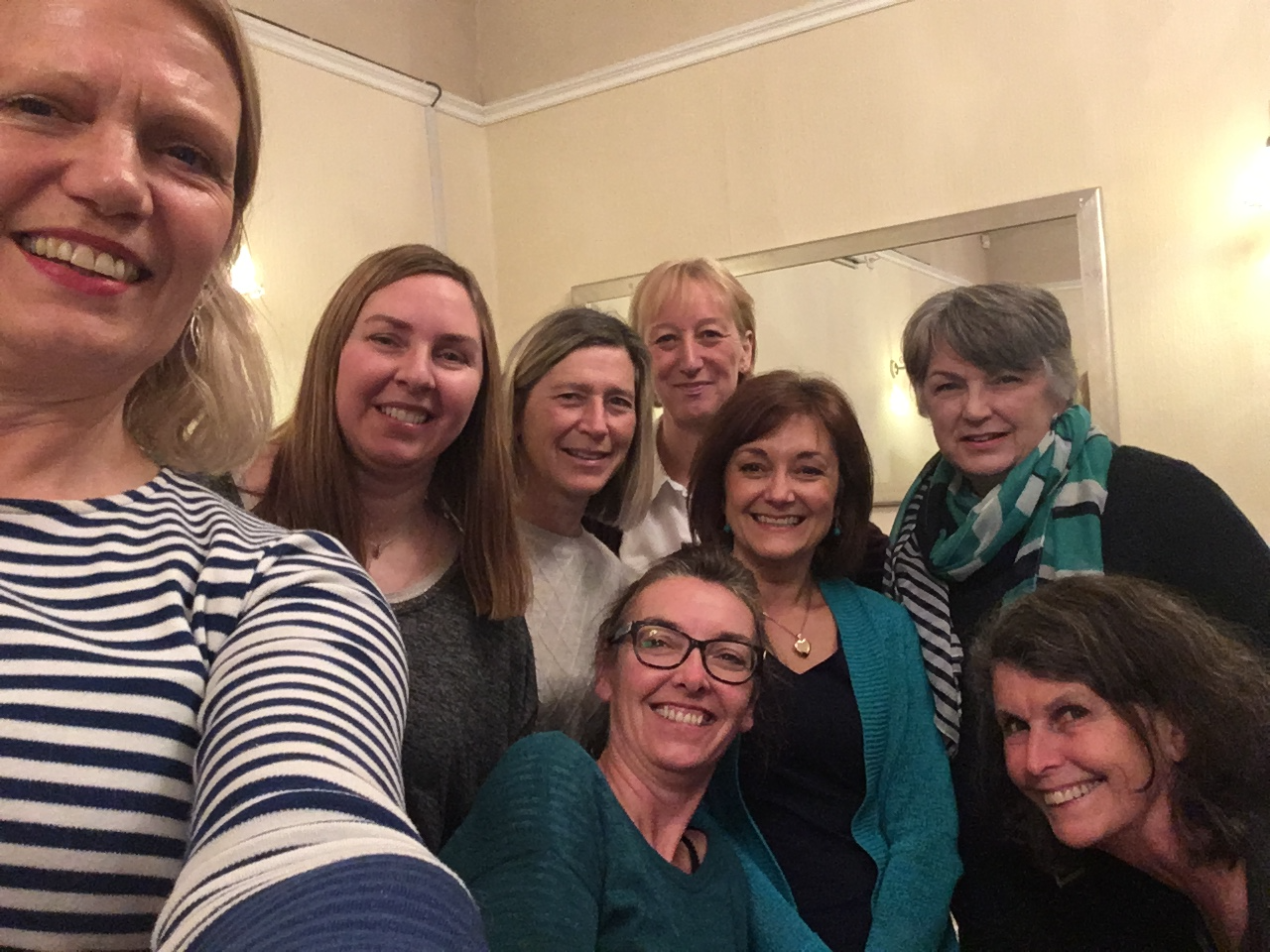 About
A transformational year where you say goodbye to all that is holding you back and step into your best life.

Lots of therapies and coaching programmes reveal to you what needs to change and why this will be of benefit to you. TWM is unique in giving you the 'how'. It can be used to help with many issues. The basic toolkit is the same if we are working with trauma, anxiety, depression or to develop healthier relationships.

Over the 10 workshops you will acquire the full toolkit. Between the workshops you will have an individual sessions with an experienced practitioner who will support you to address any issues that come up for you in the course.

You can attend the course purely for your own personal development and then if you want to begin to build your own client base or integrate the toolkit into your existing coaching, counselling or therapy practice.

Towards the end of the year you can apply to become a TWM practitioner if this is what calls you.
Date
Saturday 20 January 2024 9:30 AM - 3:30 PM (UTC+00)
Location
Online event access details will be provided by the event organiser