Sharing Nature with Children (1-Day training)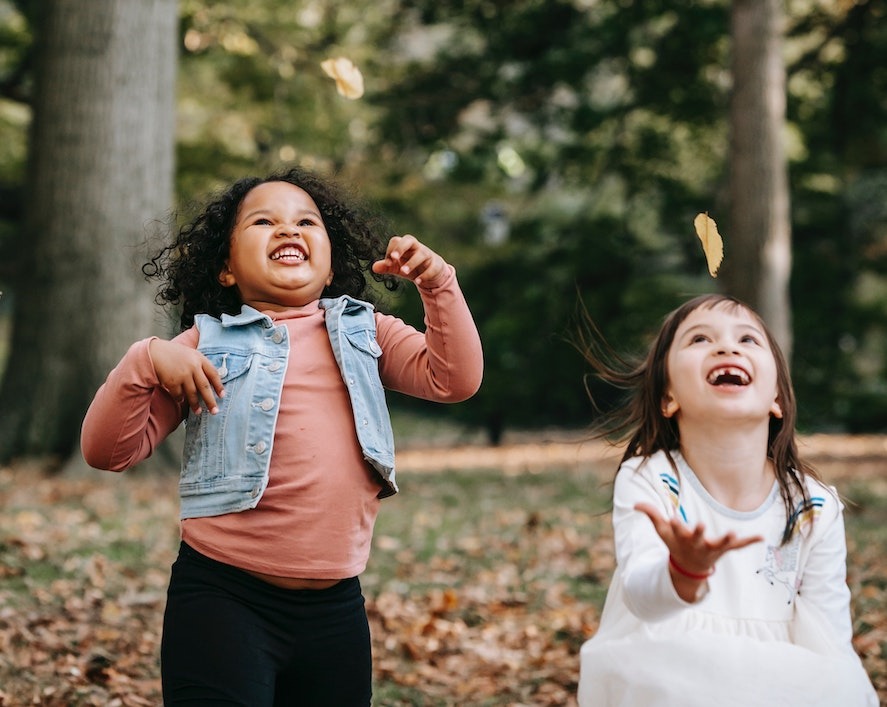 This experiential workshop is based on a revolutionary course developed by Joseph Cornell who established the Sharing Nature Worldwide organisation and movement dedicated to helping people all over the world to deepen their relationship with nature.

It will be led by Roy Simpson a former US Park Ranger and long-term friend of Joseph with 30+ years' experience delivering these 'sharing nature' activities. It is for teachers, educators and anyone interested in this approach that inspires wonder in the natural world.

In this training you will learn about:
* Sharing a variety of dynamic and effective nature-based activities
* About the Flow Learning™ Methodology to help inspire people of all ages to love and appreciate nature.
* Teaching skills that touch the heart as well as the mind

'If you learn to love nature you will protect it,' is one of Roy's guiding principles and this workshop will give you the tools to help pass on this vital message and help create better future stewards of our one planet.
Price: £40,- for FHT members* and bursaries or £70,-. Bring your own lunch.
Date: 16 September 2023, 9am-5pm
Option for Camping: If you want to camp on our beautiful camping pads in Wilkies Wood to make a weekend of the experience please contact our landmanager Kajedo Wanderer: landmanager@findhornhinterland.org or 07464890866 .
* to become a member simply join here from £10,- p.a.: www.findhornhinterland.org/join
Location
Findhorn Hinterland Woodland Shelter, The Park Eco-Community Findhorn
The Park, Findhorn, Forres, Moray IV36 3TB