'Body and Mind' Retreat - in Goathland.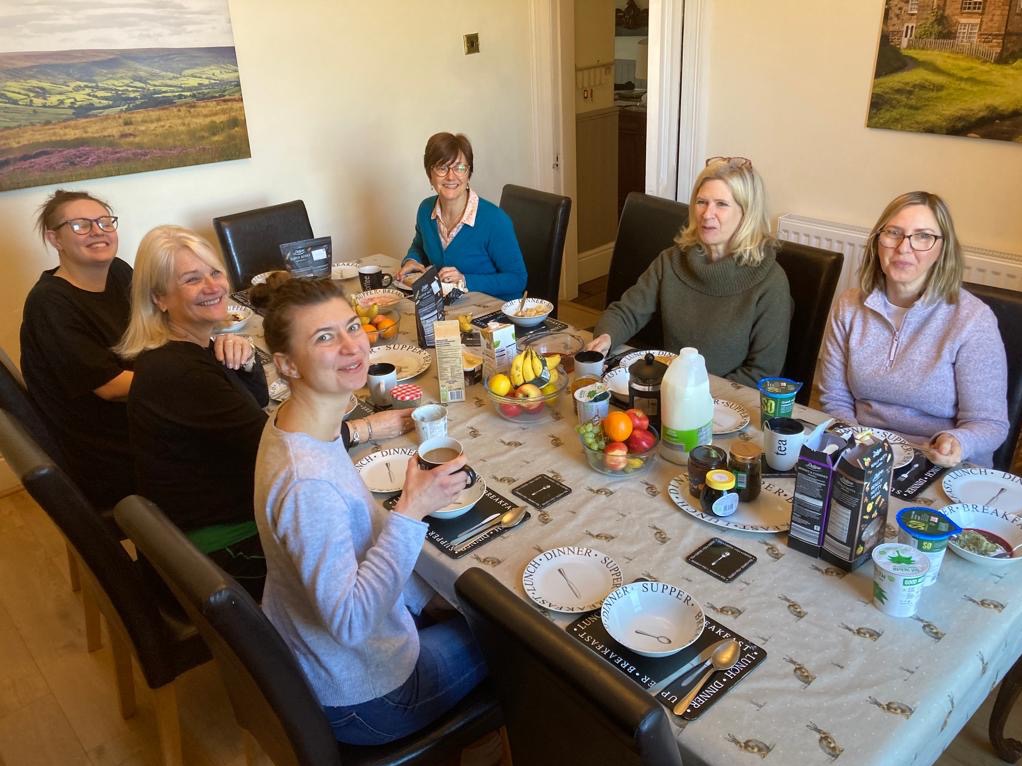 About
Our retreat theme: 'Free your body and mind' will focus on clearing all our pain, tension and trauma and deepening into peace. Take time to address anything and everything that is calling for healing and then just be.

Spend 3 days resting, relaxing and reflecting in a supportive and friendly company.

Enjoy taught sessions of pilates and TWM as well as small group work and satsang in comfortable and beautiful surroundings.

Full board includes plant based gourmet food. there will be time to rest, reflect or walk in the surrounding moors - or take a trip to nearby Whitby.

The Walters Method™ frees you from whatever is preventing you from being mindful, so over time you can be increasingly accepting, loving and calm. It gives you an inner quietness that allows you to hear your own truth and find a deep sense of purpose. It is a body-based practice, it does not require you to talk about your issues in order to find freedom - and it gives you a toolkit for life.
Date
Friday 22 March 2024 5:00 PM - Monday 25 March 2024 10:00 AM (UTC+00)
Location
"Helena'
Goathland, Whitby, North Yorkshire YO22 5JT