An Evening with Monty Don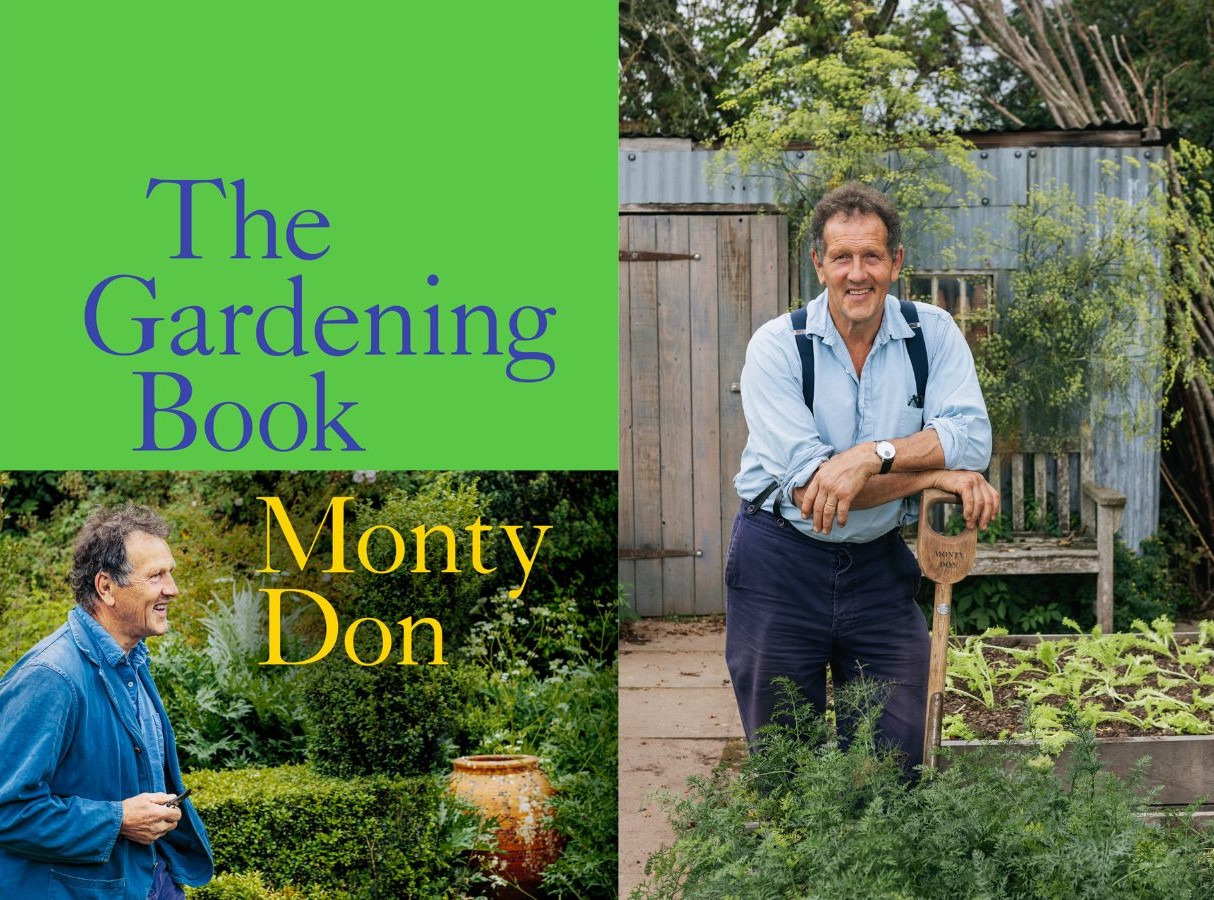 'Think of your garden like a meal. When you select a recipe, you're choosing it based on inclination, experience and circumstance. Making a garden, big or small, uses exactly the same process.'

With Monty's new book as a guide you will discover just how joyful and rewarding gardening can be. Whether you want to grow your own veg, create a child-friendly garden, connect with nature, or make the most of houseplants, Monty will help you unlock your space's potential, showing you what, where and when to plant.

Please note: tickets will include a SIGNED copy of The Gardening Book (book rrp £28). Monty is doing a very limited number of events to promote this book and we're honoured he's chosen Village Books to be one of them. We are always mindful of the cost of our events but have to balance the requirements of publishers for events they allow us to host, which was to include a copy of the book with each ticket. Monty will be taking part in a book signing after the event.
Location
James Allen's Girls' School
Vaughan Williams Auditorium , 144 East Dulwich Grove , London , SE22 8TE