Weston Park International Air Show 14.15.16 June 2024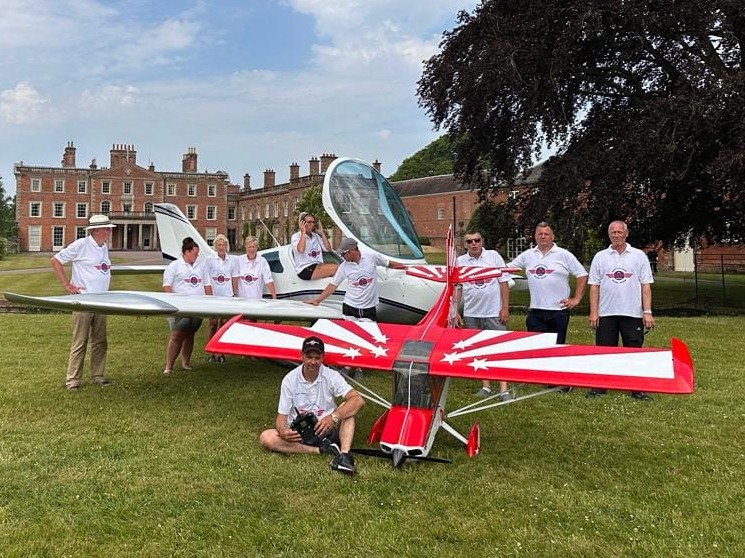 About
The Weston Park Air Show, now in its 27th year, is a beloved family-run event in Staffordshire. Offering a unique experience, the camping price includes full access to the show and park. However, please note that disabled camping spots are limited, so it is important to inform the gate staff upon arrival.

For three consecutive days, spectators will be treated to non-stop displays from top pilots hailing from the UK and around the world. Witness the awe-inspiring performances of jets and World War II aircraft, as they take to the skies in full force. Additionally, there will be craft fairs, trade stands, a family fun fair, and even boats and cars to explore.

The excitement doesn't end there, as Saturday evening will feature a spectacular firework and pyrotechnic show, adding a touch of magic to the event.
Date
Thursday 13 June 2024 10:00 AM - Monday 17 June 2024 10:30 AM (UTC+00)
Location
weston park weston under lizard
weston park weston under lizard , TF118LE, telford, Staffordshire TF118LE