MAKING A MUSICAL MATRIARCHY: CELEBRATING WOMEN IN MUSIC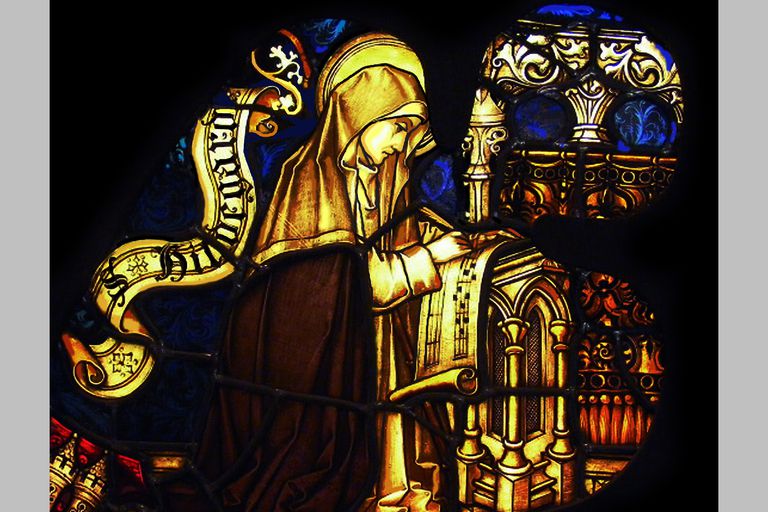 This panel discussion brings together a vibrant group of charismatic and powerful women to explore the issues facing today's classical music world and what we can do to over-come those challenges. This ticket also allows entry to the candlelit vocal recital from Eleanor Penfold at 9.15pm.
Multi-ticket offer available: 10% off 4 adult tickets.
20% off food on 11th September at The Butcher & Tonic on presentation of a ticket for this concert.
Location
Lancaster Priory
Priory Vicarage, Priory Close, Lancaster, Lancs LA1 1YZ